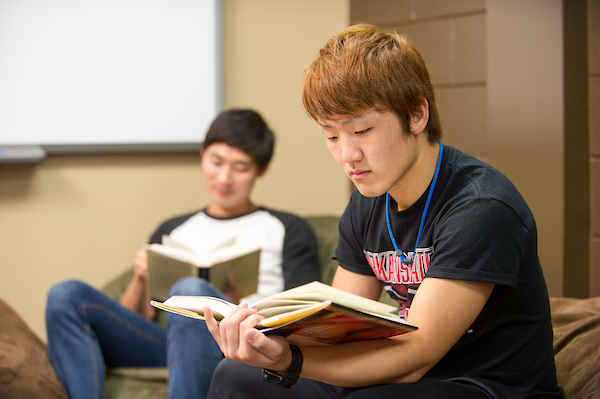 Cost of Attendance
A-state provides quality education at affordable cost. Estimated cost of attendance for one academic year at A-state is $22,000.

Health Insurance: $570-$650 a semester
International students are required to enroll in health insurance plan offered by A-State. Students must pay for the insurance charges before they become eligible for class registration.
Health Screening Administration Fee: $75
International Student must go through Health Screening process, which consist of MMR shots and T-Spot for TB screening before they become eligible to register in classes. This fee is for administering the health screening process and will not be reimbursed by the health insurance company.
Additional

Health Screening Fees: $205

Students must be ready to pay additional cost associated with each MMR shots and T-spot. They may check with insurance provider for possibility of getting refund for these charges.
International Tuition Deposit: $350
International students must pay International Tuition Deposit of $350 during their first semester prior to their class registration. This deposit is refundable during their graduating semester. The deposit will be forfeited if the student transfer out or withdraws from the University.
TASA Tuition Deposit: $5,000
International students recruited by agents in South-East Asia Region must pay non-refundable tuition deposit of $5,000 prior to their enrollment. The tuition deposit applies only to the tuition amount and not to the fees or any other charges and deposits. Tuition deposit is non-refundable and will be forfeited if the student transfers out to another institution.