Into the Woods
Music and Lyrics by Stephen Sondheim
Book by James Lapine
A baker and his wife set off to the forest to undo a curse placed on them by a witch. On their journey, they encounter Cinderella, Rapunzel, Little Red Riding Hood, and more of your favorite fairy tale characters. As they venture through the woods to see their wishes come true, they find that "happily ever after" doesn't come without a price.
Contains adult themes that may be upsetting to younger viewers.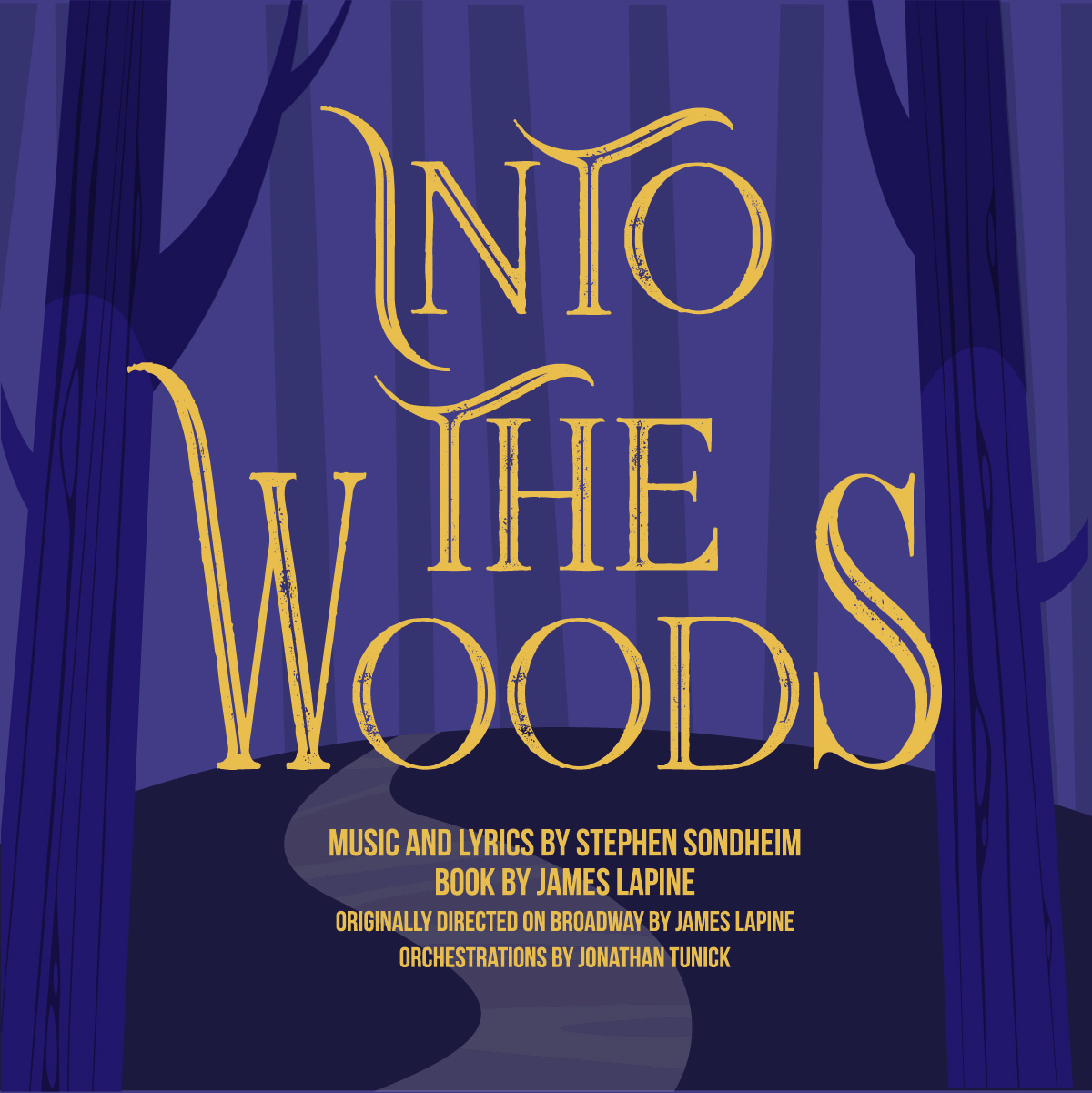 October 11-12, 7:30p
October 13, 2:00p
October 18, 7:30p
October 20, 6:30p
Fringe Festival
The boundless energy of our student actors, dancers, designers, directors, singers, and choreographers come together in an evening of short plays, dance, and song in our first-ever Fringe Festival.
Contains adult themes that may be upsetting to younger viewers.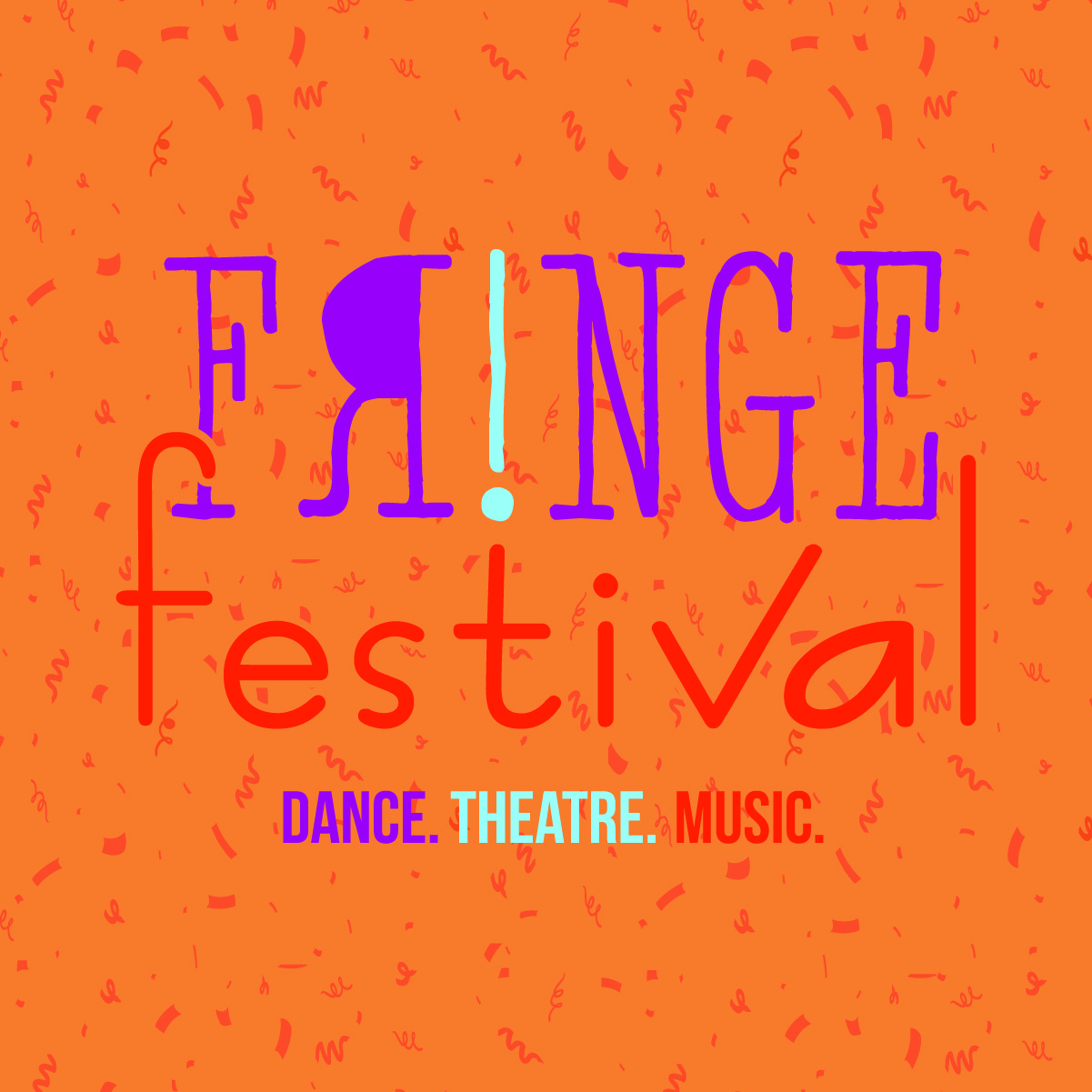 November 14-15, 7:30p
November 17, 2:00p & 7:30p
November 18-19, 7:30p
God of Carnage
By Yasmina Reza
Translated by Christopher Hampton
On a playground in Brooklyn, Alan and Annette's son hit Michael and Veronica's son in the face with a stick, resulting in two broken teeth. The four parents meet for a civil discussion of the incident. While the evening begins with polite pleasantries, it veers off course into rum-fueled vitriol as the adults devolve into bickering children. Yasmina Reza's comic masterpiece displays humanity at its most primal and most hilarious extremes.
Contains adult themes and language that may be upsetting to younger viewers.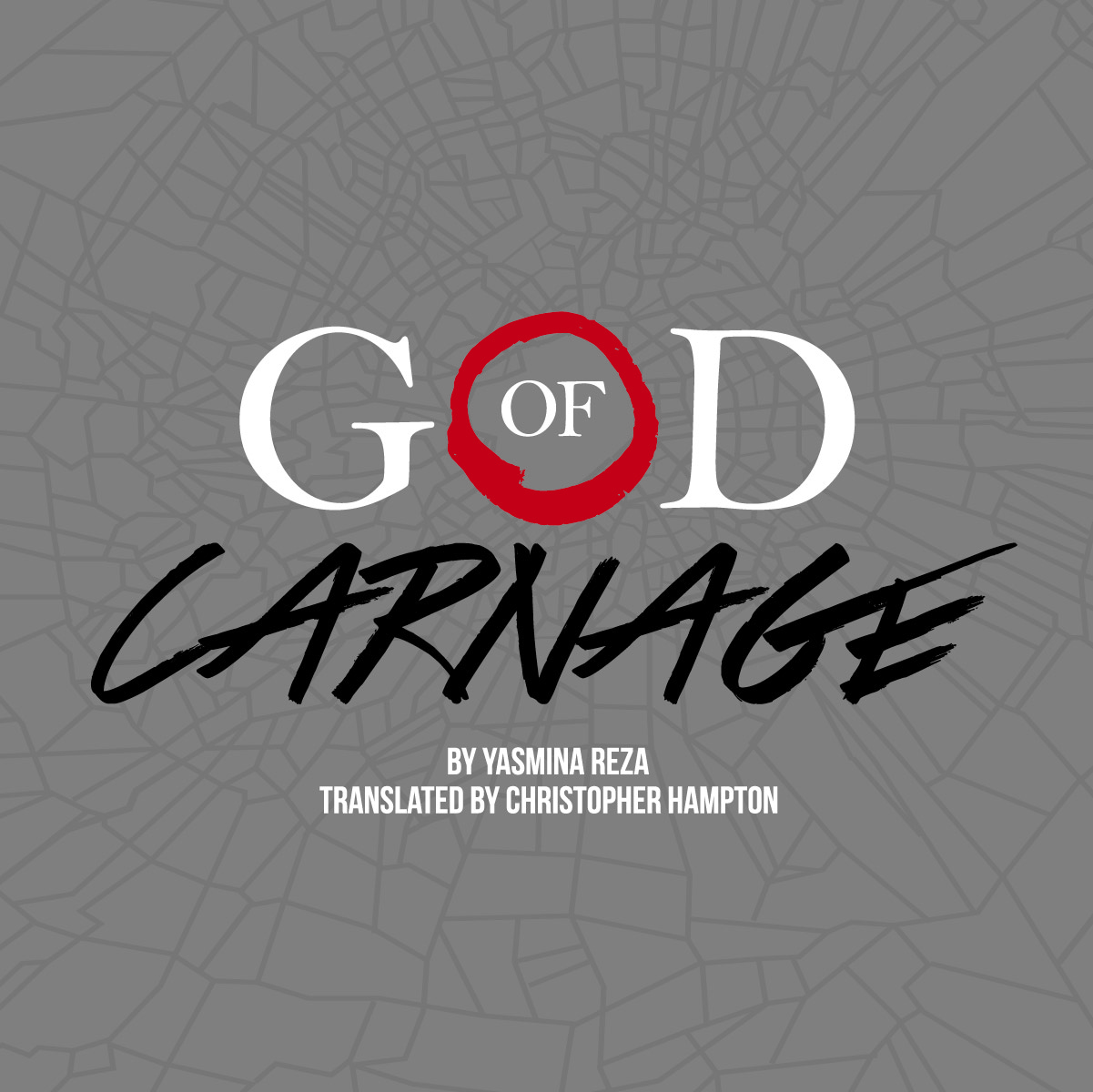 February 21-22, 7:30p
February 23, 2:00p
February 28-29, 7:30p
The Tempest
By William Shakespeare
Twelve years ago, a powerful sorcerer and his teenage daughter were exiled to a mysterious island. She has never seen another human aside from her father—until he causes a powerful storm at sea that washes ashore the very traitors who exiled them years ago. As the sorcerer Prospero plots revenge, his daughter Miranda discovers love at first sight. This spirited romance is Shakespeare's most magical and wondrous play.
Appropriate for all audiences.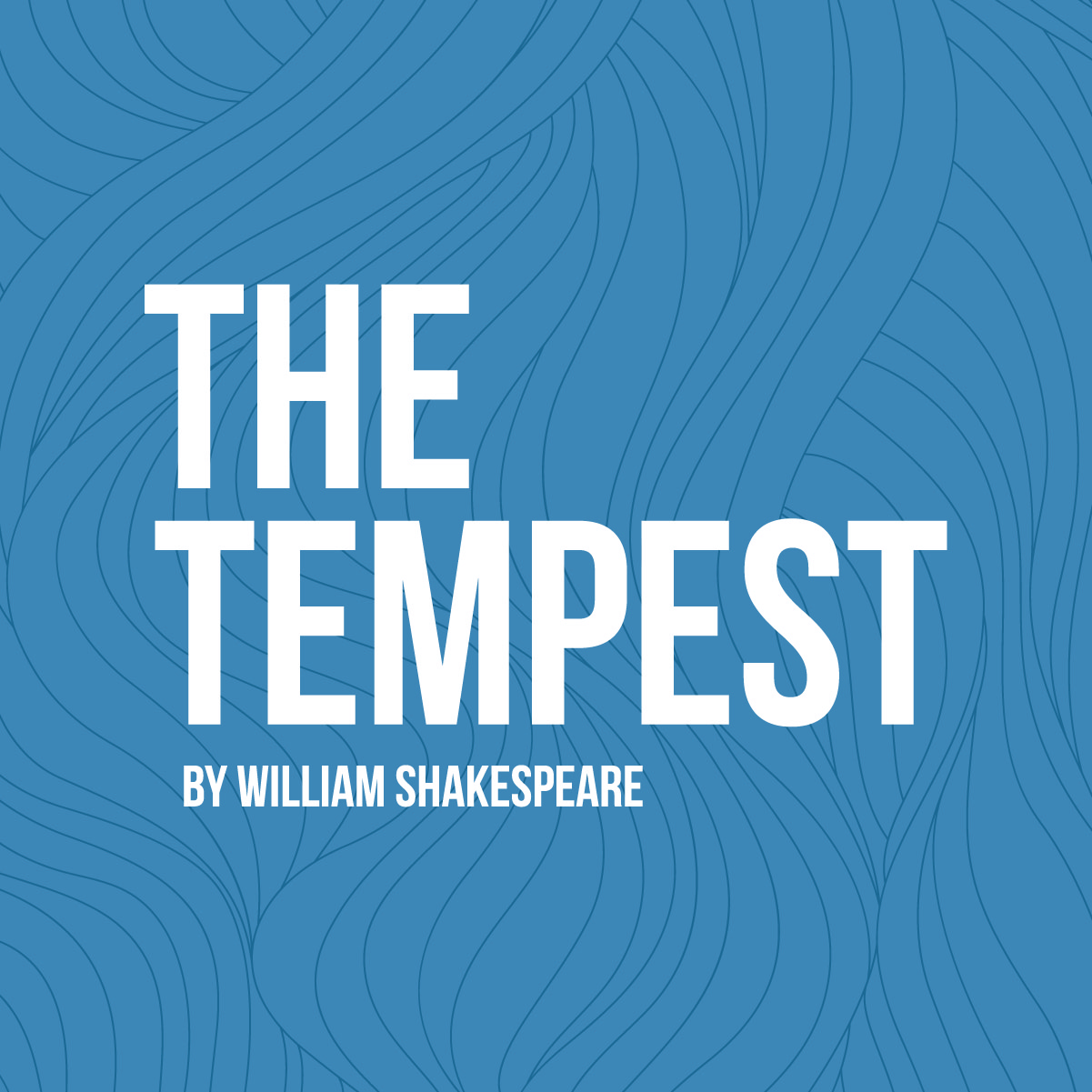 April 17-18, 7:30p
April 19, 2:00p
April 23-24, 7:30p