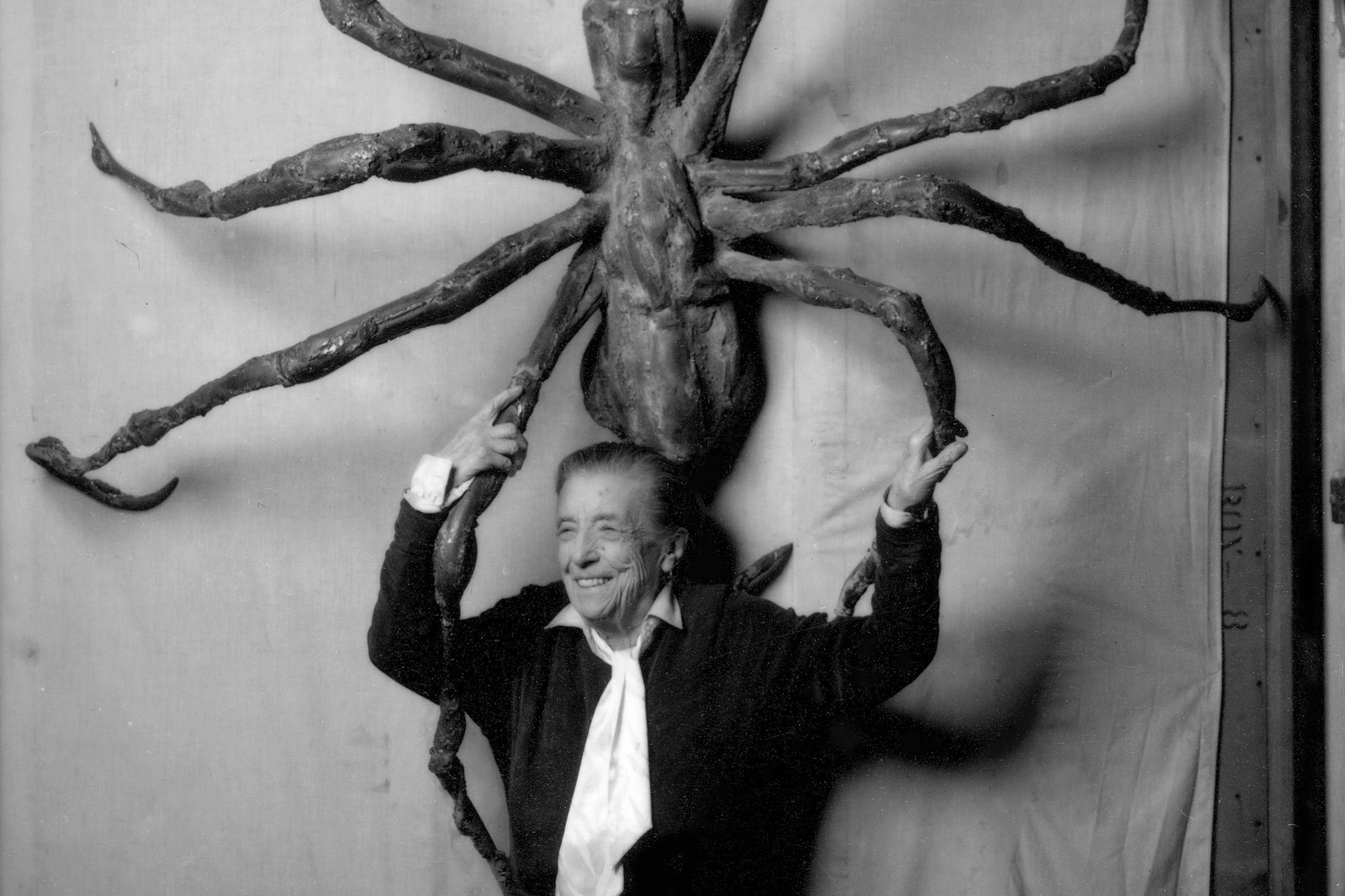 The following films will be shown as a part of an ongoing film series put on by the Art + Design Department. Each film will be shown in the Reng Student Union Auditorium, free of charge, and open to the public.
Upcoming Films:
Tuesday, March 12, 2019, 7-9pm:
Louise Bourgeois: The Spider, the Mistress, and the Tangerine
In celebration of Women's History Month, join us for the viewing of the documentary that explores the life of the abstract sculptor and the ritualistic processes through which she embodies traumatic memories in her artwork.
Saturday, April 6, 2019, 2-4pm:
Ernest & Celestine
In Paris, a cat who lives a secret life as a cat burglar's aide must come to the rescue of Zoe, the little girl he lives with, after she falls into a gangster's clutches. Family-friendly.
Previous Films:
Thursday, October 25, 7-9pm

:

The Rape of Europa
The story of Nazi Germany's plundering of Europe's great works of art during World War II and Allied efforts to minimize the damage.
Thursday, September 20, 7-9pm

: Loving Vincent
In a story depicted in oil painted animation, a young man comes to the last hometown of painter Vincent van Gogh to deliver the troubled artist's final letter and ends up investigating his final days there.

Monday, April 9, 7-9pm

: Secret of Kells
A young boy in a remote medieval outpost under siege from barbarian raids is beckoned to adventure when a celebrated master illuminator arrives with an ancient book, brimming with secret wisdom and powers.
Thursday, March 8, 7-9pm: Peggy Guggenheim: Art Addict
A portrait of a patron of the arts extraordinaire who transformed a modest fortune and impeccable taste into one of the premiere collections of twentieth century art.