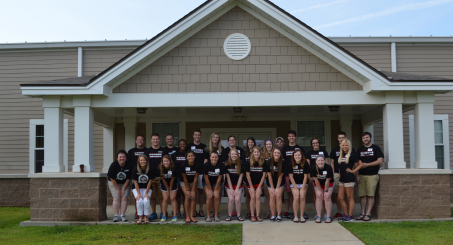 The Honors College is designed for the academically talented student. Students must meet the following admission criteria to be a candidate for The Honors College.
New Freshmen
The minimum admission requirement for incoming freshmen is an ACT composite score of 27 AND a high school GPA of 3.50. All admitted students are automatically screened for admission to The Honors College; there is not a separate application.
Transfer Students
Students with at least 18 hours can apply for admission into The Honors College if they have a minimum cumulative GPA of 3.25 AND a faculty member/advisor recommendation. Students must complete the Honors Transfer Application and submit it to The Honors College.