"Bridging the Gap Between Practice & Academia"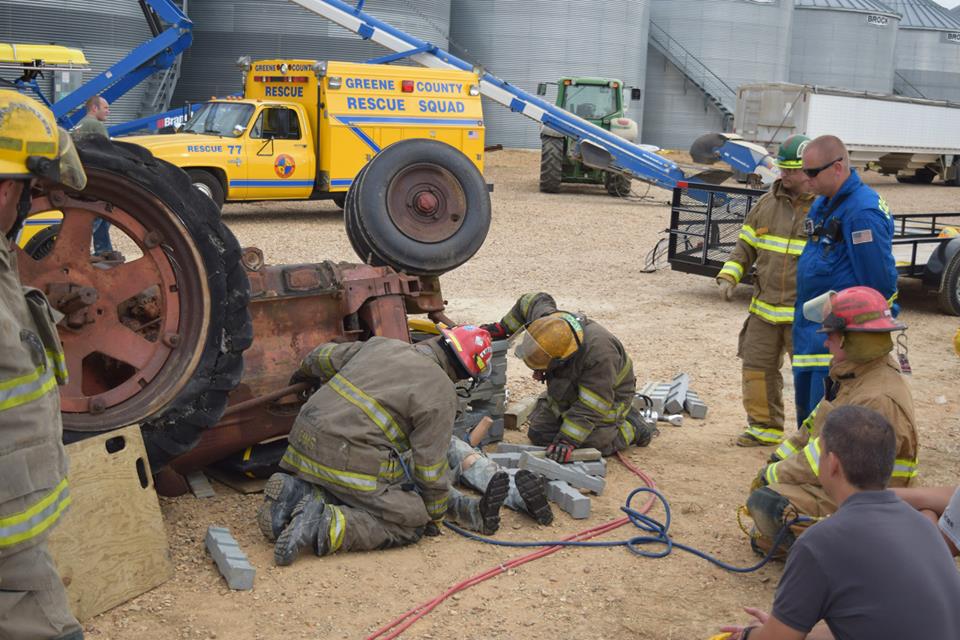 ---
UPCOMING EVENTS:
The Fall Advanced Disaster Life Support (ADLS)
Face-to-Face course
Friday, October 16, 2015 & Saturday, October 17, 2015
Location: CNHP (Nursing building) Room 504
Reserve your seat by contacting the DPEM office at dpem@astate.edu, using your A-State email, to confirm your reservation for the face-to-face BDLS session, including your ASU ID number.
---
The Disaster Preparedness & Emergency Management Department would like to invite you to the WMD presentation.
November 3, 2015
Location: Student Union Spring River Room (3rd Floor)
8:00 a.m.
At noon we will break for lunch (on your own) and regroup at 1 to travel to the firing range for a demonstration presented by the bomb squad. In order to attend the demo you must attend the presentation.
Cost: Free of charge to all DPEM, Military Science, and Criminology students. (Limited to 50 participants.)
FBI Special Agent J.T. Coleman and the State bomb squad will presenting. Because of the nature of the material being presented SA Coleman has asked that we keep the participants limited to professionals, DPEM, Military Science and Criminology students.
To reserve your seat or if you have any questions, please email brentcox@astate.edu or call 870-680-8286.
---
Regional Disaster Training
The Regional Center for Disaster Preparedness Education at Arkansas State University is an official regional training center recognized by the American Medical Association and National Disaster Life Support Foundation.
See our available courses >>
Prepared to Respond

The Regional Center for Disaster Preparedness Education was created in 2005 in response to an unmet need for disaster education within the health professions. We offer courses in basic and advanced disaster life support, homeland security, and emergency management. Our courses are offered via distance education technology to ensure availability for everyone, regardless of geographic location.
Large or small, disasters happen. In fact, there has been a major or federally declared disaster in Northeast Arkansas in each of the last 10 years. Being prepared to respond when disaster strikes can be the difference between life and death for victims left behind.