The College of Business began as a Division of Business in 1946 and became the College of Business when ASU was granted university status in 1967. The College of Business received initial AACSB accreditation of its bachelors programs in 1979 and accreditation of the MBA program in 1985. The college is comprised of four academic departments: Accounting, Computer & Information Technology, Economics & Finance, and Management & Marketing. The Delta Center for Economic Development is the outreach branch of the college. This center provides students with the opportunity to participate in various college initiatives to partner with the business community to enhance the economic growth and development of the region and state.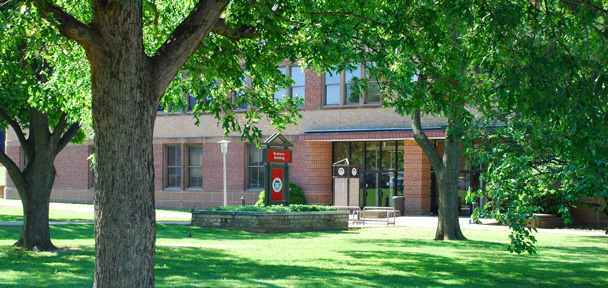 Our Mission
The mission of the College of Business at Arkansas State University is to provide a high quality business education to traditional and non-traditional students from the Mid-South and international students emphasizing leadership, international business, technology, decision tools and social responsibility. In addition, the College of Business is committed to the support of regional businesses and communities through research, economic development and consultative services.
Message from the Dean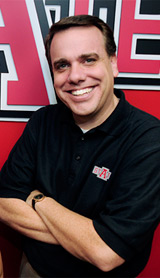 Welcome to the College of Business at Arkansas State University. We instill in all our students a global orientation, and we do that by constructing a world-class college with world-class faculty, students, and relationships. Our curriculum is continuously evolving to help our students stay relevant and reach their full potential. Whatever your career dreams are, you can learn those skills from some of the leading faculty and scholars in the world, right here at ASU. By offering a dynamic education in a supportive environment, we are developing the 21st century workforce that Arkansas and the entire world will need.
Our graduates have gone on to build organizations of all sizes. Our alumni serve as executives of international and local companies., CEOs of for-profit and non-profit organizations, small business owners, and government leaders. Our graduates are the future leaders of our state, our country, and our world, who are addressing the problems of today and working to fulfill the promise of tomorrow. We invite you to join us at the ASU College of Business to learn, to work hard, to have fun, and to prepare yourself for the career of your dreams.