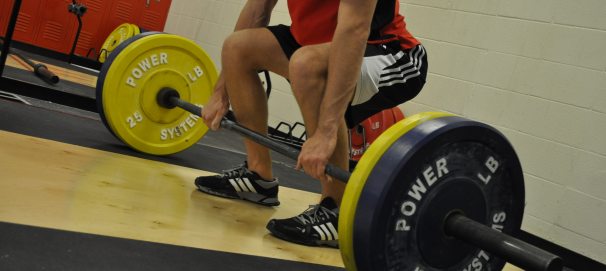 The Department of Wellness & Health Promotion is committed to serve the wellness needs of ASU faculty and staff.
Improving the health of ASU employees

Our mission is to provide education and physical activity based programs to improve the overall health and wellness of the ASU community.
This mission will be accomplished by...
assessment of employees current lifestyles
assessment of employees' progression to a healthier lifestyle
the provision of health education and physical activity classes
the provision of recreational opportunities that promote health
Goals of the program include:
decreased overall healthcare costs for the university
decreased risk and incidence of lifestyle related disease conditions among employees
adherence to healthy behaviors by employees
decrease absenteeism among ASU employees
increase overall productivity of the ASU employees
Department of Wellness and Health Promotion Activities:
Group Exercise Classes
Fitness Assessments
Exercise Orientation Sessions
Personal Training Program*
Fitness and Free Weight Room access
Cardiovascular and Strength Machine access
Wellness Incentive Programs*
Monthly Wellness Newsletters
Health & Wellness Seminars
Smoking Cessation Classes
Annual Employee Wellness Fair
* - indicates programs that may require a fee
Benefits to the Employees:
3 hours of Wellness Release Time per week
Most all programs are FREE
Convenient location to the employees
Work around employee's schedules