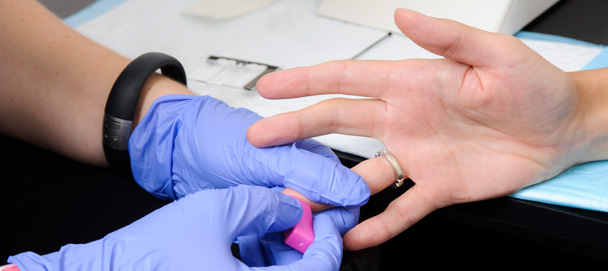 Blue Advantage Administrators of Arkansas
Are you taking advantage of the free health education programs offered by your ASU health plan? Blue Advantage Administrators of Arkansas, our health plan administrator, offers programs for members with the following health issues:
Cardiovascular Education Program - Teaches members diagnosed with both high blood pressure and high cholesterol how to live heart-healthy lives
Diabetes Education Program(age 18 and up) - Explains how members can live with and manage diabetes*
On the Level Youth Diabetes Program (birth to 17) - Helps parents and children learn to manage Type 1 and Type 2 diabetes*
Low Back Pain Education Program – Supports members as they learn to prevent and take care of back pain
Respiratory Education Program (age 18 and up) – Teaches members and their families prevention and self-management of respiratory illnesses
Catch Air Youth Asthma Program (birth to 17) – Helps parents and children learn how to management asthma
Special Delivery – For expectant mothers**
The Healthy Weigh! Education Program – Supports members with weight loss efforts through tips on eating health, exercising and losing weight
Visit their website at http://www.blueadvantagearkansas.com/members/health_ed_programs/ for more information.
* Members who enroll in the diabetes program may qualify for waived deductible on testing supplies, and may also receive a free diabetic testing meter. Members currently diagnosed with diabetes who are not participating in the Diabetes Education Program will receive a special mailing from Blue Advantage with additional information about the Diabetes Education Program. To receive your free testing meter, please call RuthAnn Harp, RN, CCM or Krista Maguet, LPN at Blue Cross as 1-800-370-5861.
** Expectant mothers must enroll in the special delivery program by week 14 to receive maximum benefit and avoid $100 penalty.
ASU Diabetes Self Management Program
Another resource available is the Arkansas State University's Nursing and Health Professions College Diabetes Self Management Program for staff, faculty, students and family members. For more information please call(870) 972-2815. To schedule an appointment, please call 972-3301. View the Diabetes Management Clinic webpage.