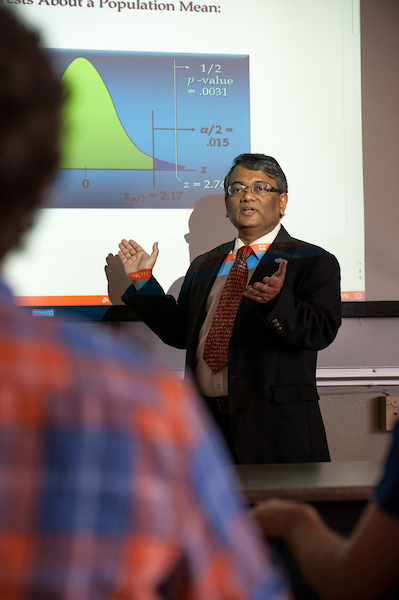 J-1 Scholars are part of the Exchange Visitor Program through the U.S. Department of State. This program allows A-State to bring many different scholars, researchers, professors and short-term visitors for various experiences at A-State.
If you are a current J-1 Scholar at A-State please get in contact with your supervisor or sponsor if you have questions about your time here at A-State.
If you are a department head, professor, dean interested in bringing a J-1 Scholar to A-State, please see our page on Sponsoring a J-1 Scholar for the initial steps in bringing prospective scholars to A-State.