On Campus Housing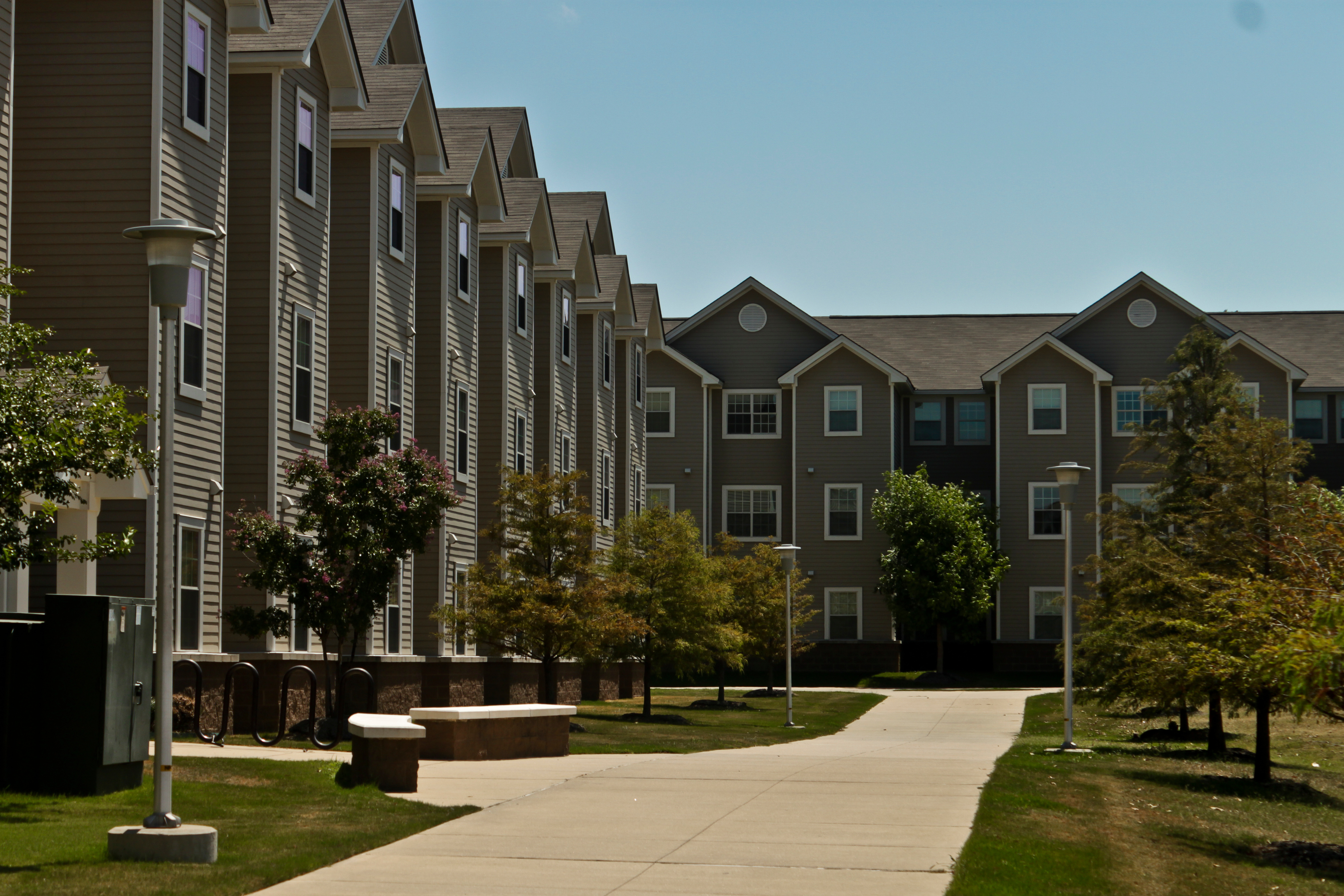 International Students have several options for on-campus housing. For application process, contact Mel Turner at maturner@astate.edu or Click Here.
Off Campus Housing
International Students will have to make their own arrangements if they wish to live off campus.
Several International Student Organizations may assist you with the process if they have knowledge about the off-campus housing options. Click here for contacts of International Student Organizations.
*Students are responsible to call apartments for vacancies, set up appointments, sign lease agreements, etc. The Office of International Student Services take no responsibility for off-campus housing arrangements.