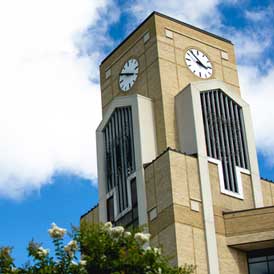 JONESBORO – The Arkansas Natural and Cultural Resources Council (ANCRC) announced it will award Arkansas State University $25,000 to begin the preservation...
05/26/2017 11:00 AM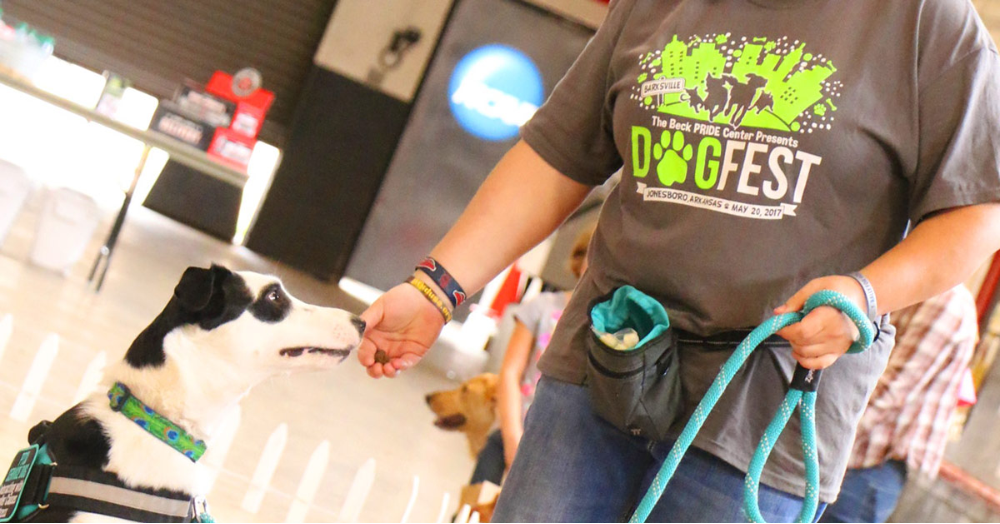 Arkansas State University's Military Science Building was a carnival chock full of attentive dogs and masters as they participated in the first-ever Dog...
05/26/2017 11:00 AM
CHATTANOOGA, Tenn. (AP) — Businessman Randy Boyd will happily talk at length about his role in creating Tennessee's free community college tuition program...
05/26/2017 10:52 AM
JEFFERSON CITY, Mo. (AP) — Ameren Missouri customers wouldn't likely see a significant increase in their monthly electricity bills under a proposal allowing...
05/26/2017 8:12 AM
Great seats remain on sale for the Cash cotton field concert scheduled for Saturday, Oct. 21 in Dyess as part of the Johnny Cash Heritage Festival. The...
05/25/2017 11:00 AM
Art and culture have always been a way of life in eastern Arkansas and now at least one organization thinks both can become economic drivers in the region...
05/25/2017 9:54 AM
JUNCTION CITY, Kan. (AP) — A Kansas food distributor has recalled nearly 100,000 pounds of precooked sausage products that might contain metal. The recall...
05/25/2017 8:21 AM
NORMAN, Okla. (AP) — Forecasters say potentially explosive thunderstorms packing large hail, damaging winds and tornadoes could develop this holiday weekend...
05/25/2017 8:09 AM
MEMPHIS, Tenn. (AP) — U.S. Attorney General Jeff Sessions is scheduled to speak with Tennessee law enforcement officials about efforts to fight violent...
05/25/2017 8:02 AM
JEFFERSON CITY, Mo. (AP) — The Missouri House on Wednesday advanced a bill that would allow manufacturing companies to negotiate lower electricity rates...
05/25/2017 7:54 AM
U. S. Sen. Tom Cotton, R-Ark., and U.S. Rep. French Hill, R-Little Rock, joined Tuesday (May 23) with civil rights icon U.S. Rep. John Lewis of Georgia...
05/24/2017 7:26 AM