Spotlight: Kenny Rains
Engineering Student

Kenny Rains completes his football career this fall as a graduate student in the College of Engineering. Graduating in four years in electrical engineering, the Red Wolves tight end has a provisional patent and the admiration of both his head football coach, Blake Anderson, and his adviser, Dr. Paul Mixon, the interim dean of engineering.
Move Videos from A-State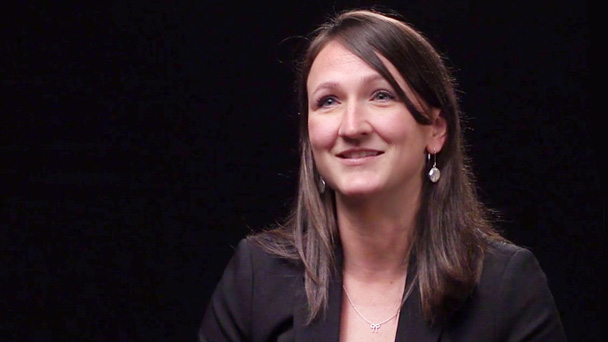 Catherine Rasberry
Dr. Catherine Rasberry, a health scientist at the Centers for Disease Control and Prevention, tells us about her time at A-State and the experiences that helped her excel as a health scientist.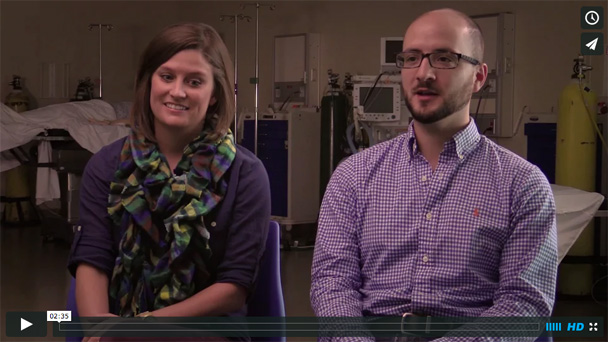 The Yeagers
Meet Ryan and Emily Yeager, a married couple at Arkansas State, who relocated their family to Jonesboro to pursue their nurse anesthesia degrees.