The following filings were posted by Craighead County Clerk Kade Holliday on his office's Facebook page. These listings will be updated frequently so please...
08/02/2018 10:58 AM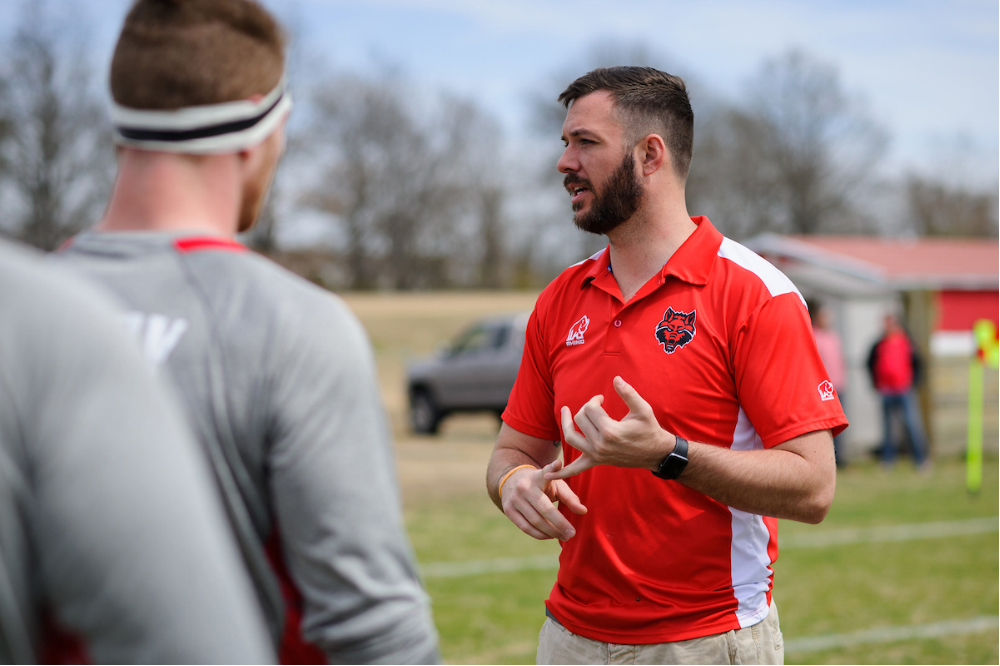 JONESBORO – Arkansas State University's rugby team will feature a veteran group of returnees and a talented recruiting class to face one of its toughest...
08/01/2018 5:00 PM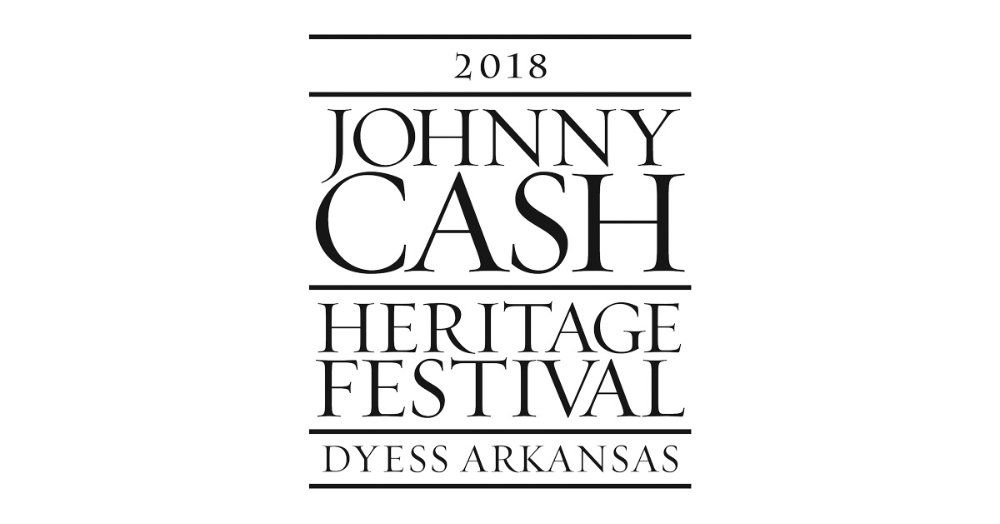 Application materials are now available for arts and crafts and food vendors who are interested in setting up stations at the second annual Johnny Cash...
08/01/2018 3:00 PM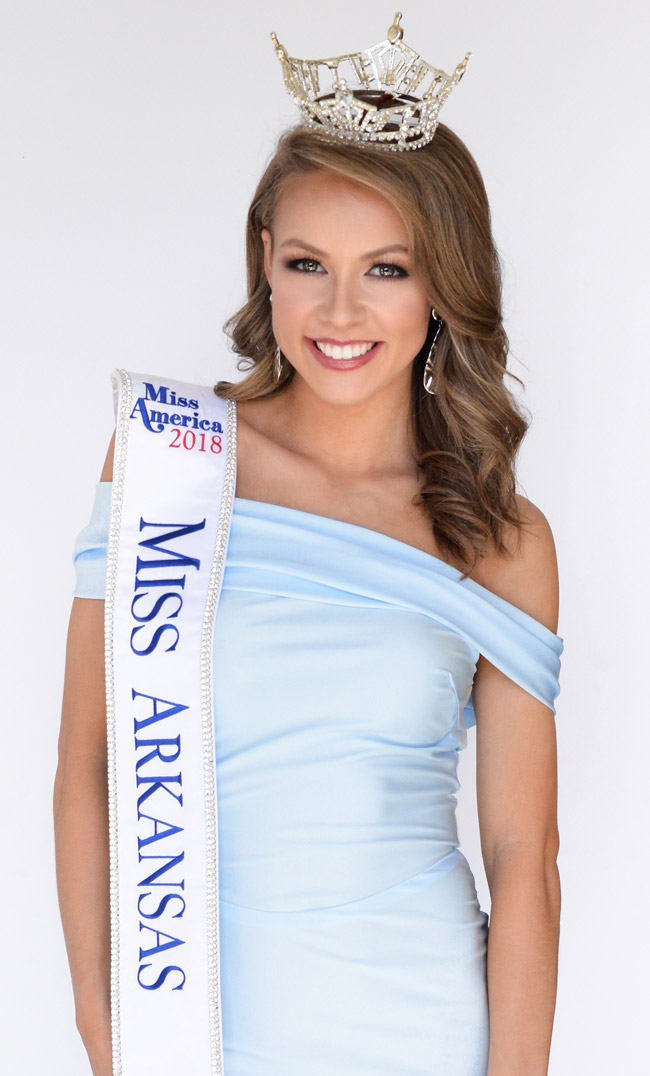 Miss Arkansas Claudia Raffo will be guest of honor Thursday, Aug. 2, at Arkansas State University, starting with a 9:30 a.m. recognition event and news...
07/31/2018 3:15 PM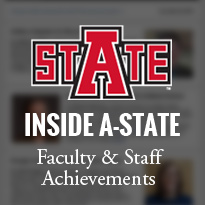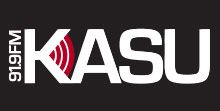 JONESBORO – KASU-FM, the public radio station of Arkansas State University, will premiere a one-hour weekly radio program on Saturday, Aug. 4, titled "A...
07/30/2018 4:30 PM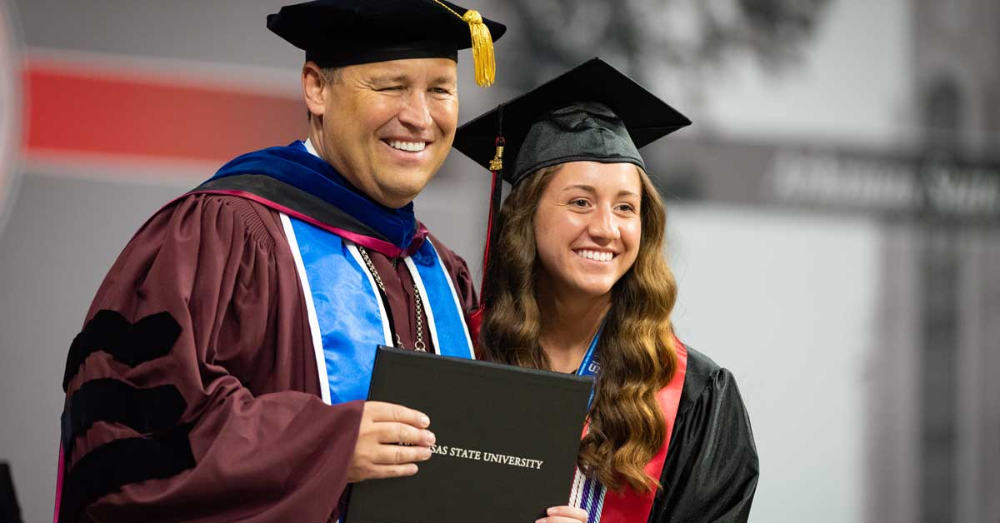 JONESBORO – For the third straight year, a record number of diplomas will be awarded to students during Arkansas State University's 2018 summer commencement...
07/27/2018 6:45 PM Texarkana's D.J. Huntley discovered the right fit and the right financial aid package at Arkansas State.
07/27/2018 3:47 PM