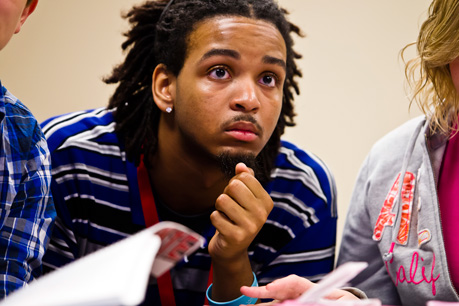 The Office of Student Learning Outcomes engages students, faculty, administration, alumni, and community stakeholders in a culture of assessment of student learning outcomes at Arkansas State University.
"Not to discover weakness is the artifice of strength."
-- Emily Dickinson (1054)
We strive to systematically collect, review and use information about academic programs to improve student learning and to demonstrate that students are achieving the desired learning outcomes consistent with the objectives of the academic program or unit.