The mission of the ABI is to improve the health of Arkansans through new and expanded agricultural and medical research initiatives.
A Leader in Health Sciences Research

ABI will become internationally recognized as a leader in health and life sciences research. Its multifaceted programs will strengthen Arkansas through science-based economic development including research, education, and technology. By working on joint and related research initiatives, the five member organizations created a large community of scientists and researchers who can better compete for external grant awards from federal sources and national foundations, increase the number of scientists and staff supported by extramural funding, share resources (equipment and expertise), attract other scientists to Arkansas, and encourage science-based economic development in the state.
Congratulations A-State Arkansas Biosciences Institute on ten years of Research!
2004-2014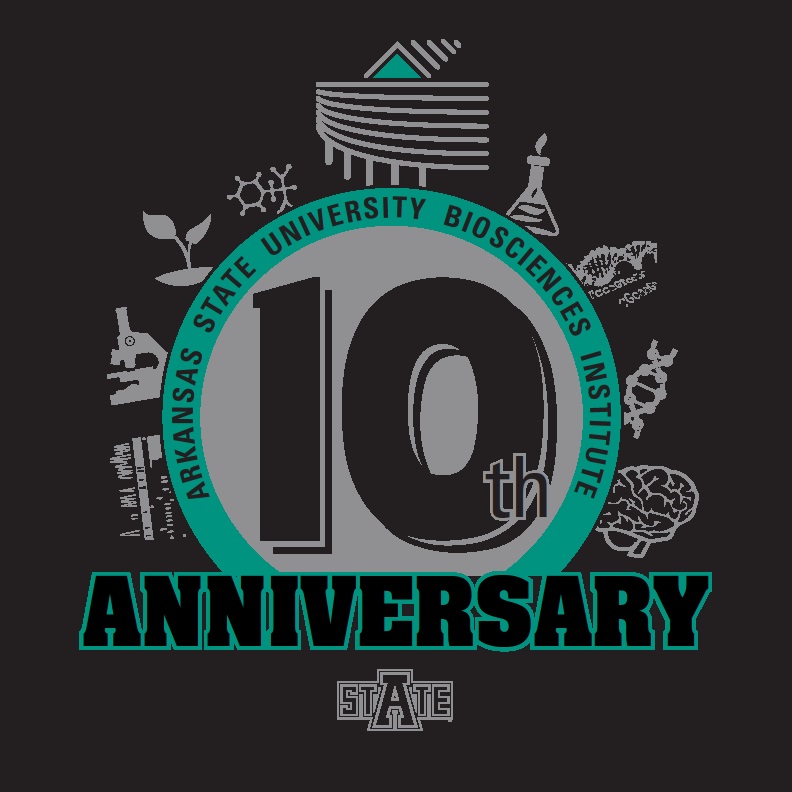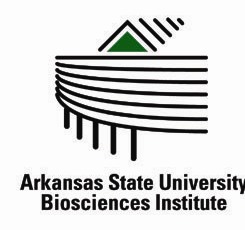 This one-day annual symposium will be packed with updates and highlights of just a small portion of the agricultural and biomedical research supported with Arkansas Biosciences Institute (ABI) funding. Investigators from all five member institutions will attend and present, providing them with a great opportunity to meet with potential research collaborators.
Where: Arkansas State University Jonesboro, Arkansas
When: October 7, 2014