Five ASU Rugby Players Receive Collegiate All-American Fifteens Honors
07/26/2013
JONESBORO, Ark. — Five Arkansas State University rugby players have been selected as 2013 Collegiate All-Americans Fifteens by USA Rugby and American International Group, Inc. (AIG), a global leader in insurance.
The five all-stars are forward Shaun Potgieter, backs Pat Sullivan, Dean Gericke and Zac Mizell, and Kirk Pretorius was named to the honorable mention squad. The group just returned from a New Zealand tour where the team split a two-match series against a combined New Zealand Universities side and lost a close one to Heartland Championship club Wairarapa Bush.
"We are extremely proud of these five young men being selected as All-Americans," said ASU rugby coach Alex Houser. "The AIG Men's Collegiate All-American team consists of the best college rugby players in America. They are all very talented and received even more experience by competing against other international teams in New Zealand. They also served as great ambassadors representing Arkansas State."
Potgieter is a 6-2, 215-pound senior from Port Elizabeth, South Africa; Sullivan is a 6-3, 220-pound senior from Mokena, Ill.; a 6-2, 205-pound senior, Gericke is from Pretoria, South Africa; Mizell is a 6-3, 185-pound senior from Keller, Texas; and Pretorius, 6-4, 230 pounds, is a freshman from Pretoria, South Africa.
Potgieter and Sullivan are each three-time picks, while Mizell and Gericke are each two-time All-America selections.
Established in 1975, USA Rugby is the governing body for the sport of rugby in America and a full sport member of the United States Olympic Committee. Currently headquartered in Boulder, Colo., USA Rugby is charged with developing the game on all levels and has over 115,000 active members.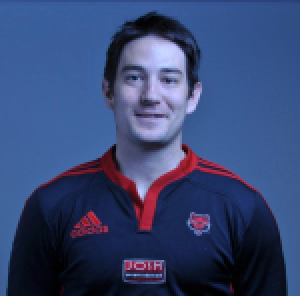 Patrick Sullivan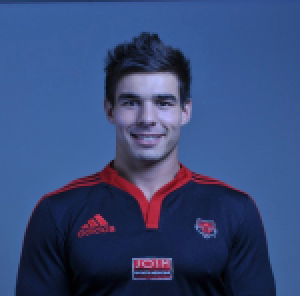 Shaun Potgieter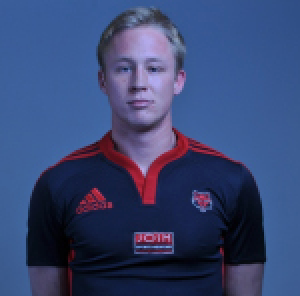 Zac Mizell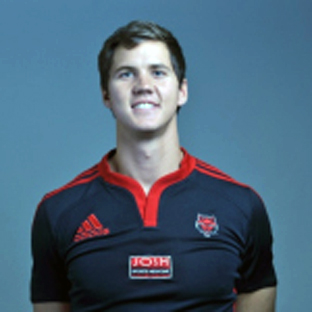 Dean Gericke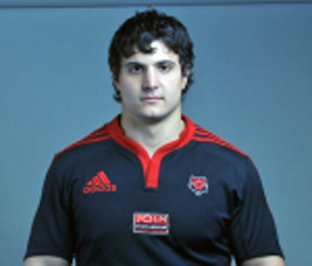 Kirk Pretorius