First Summer Term Starts June 1 at Arkansas State
05/20/2015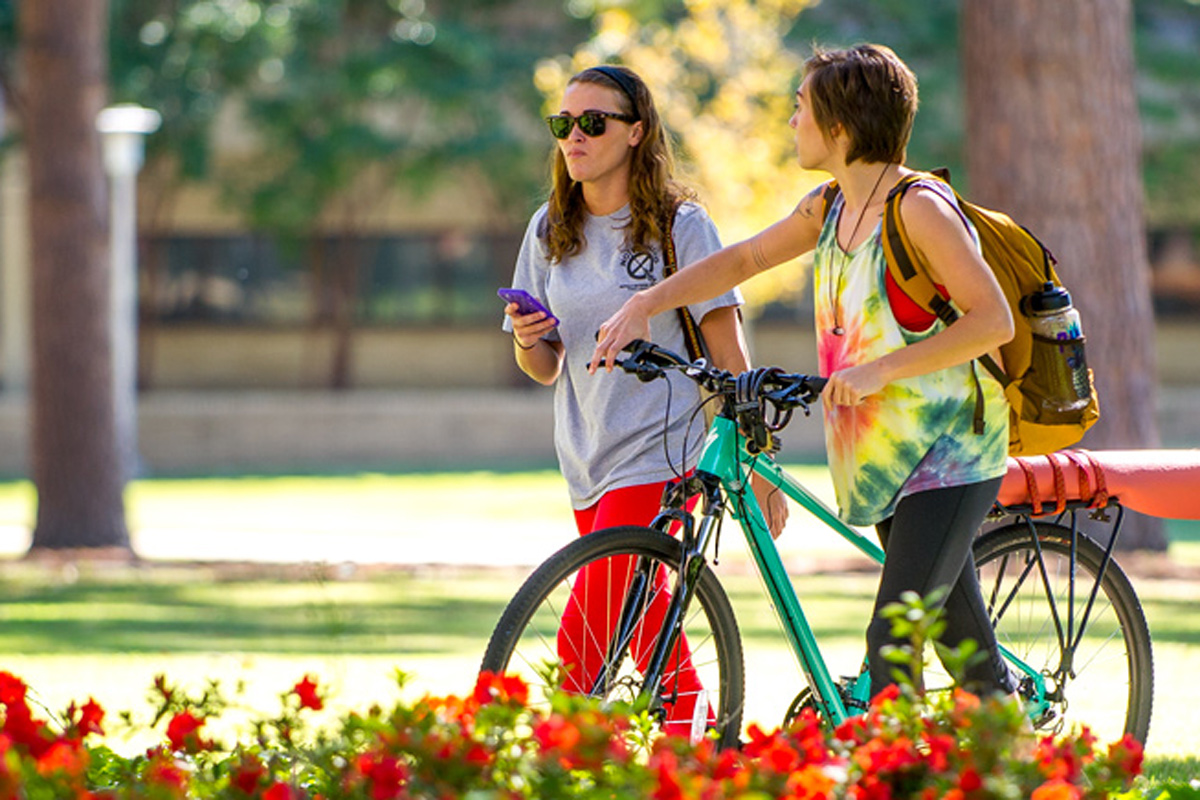 JONESBORO – The A-State campus will welcome students for first summer term classes beginning Monday, June 1. Registration for the term continues throughout the day.
Residence halls will open at noon Saturday, May 30. First term classes conclude with final exams July 2.
Second summer term classes begin Monday, July 6, and continue through final exams on Thursday, Aug. 6. Summer commencement will be Friday, Aug. 7, at 7 p.m.
Details and a guide are available at A-State's registration page. New or transferring students will find helpful information through the admissions page. The Office of Admissions, Records and Registration also may be reached at (870) 972-2031.