Archeologist To Speak At Lakeport Legacies Monthly Meeting
03/17/2015
JONESBORO — Dr. Jodi Barnes of the Arkansas Archeological Survey at the University of Arkansas-Monticello (UAM) is the featured speaker at Lakeport Plantation's monthly history talk Lakeport Legacies, Thursday, March 19. Her talk is titled, "Doc Hollywood: The Archaeology of Health and Healing at Hollywood Plantation."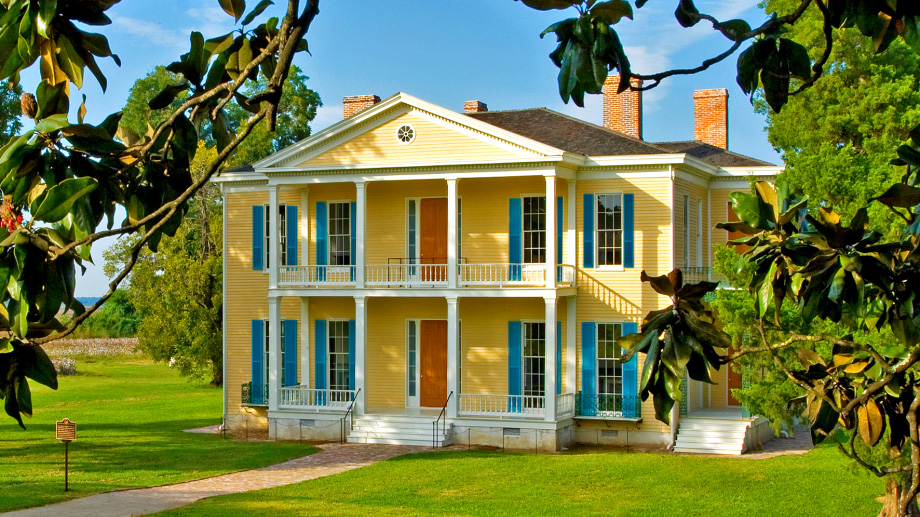 Lakeport Plantation — An Arkansas State University Heritage Site

Lakeport Plantation is an Arkansas State University Heritage Site. A-State develops and operates historic properties of regional and national significance in the Arkansas Delta. These sites provide educational resources for learning and are tourist attractions.
Attendees are invited to participate in conversation and refreshments at 5:30 p.m. and the program begins at 6 p.m. in the dining room of the Lakeport Plantation house, 601 Hwy. 142, Lake Village. The event is free, but guests are asked to RSVP to (870) 265-6031.
Dr. Barnes will discuss recent archeology at the Taylor House or Hollywood Plantation, a UAM Heritage property. Built in the 1840s as a second residence for Dr. John M. Taylor and his wife, a number of medicine bottles have been recovered that date back to the 1880s. Yet, it has been noted Dr. Taylor never practiced medicine.
In this presentation, Dr. Barnes will consider whether archeological research can provide evidence of Dr. Taylor's medical practice or insight into general health and healing in southeast Arkansas.
The Lakeport Plantation house, built in 1859, is the only remaining Arkansas antebellum plantation home on the Mississippi River. Added to the National Register of Historic Places in 1974, the home was gifted to Arkansas State University by the Sam Epstein Angel family in 2001. After five years of restoration work, the home opened to the public.
Lakeport Legacies features a history topic from the Delta on the last Thursday of each month. For more information about Lakeport Legacies or Lakeport Plantation, contact Dr. Blake J. Wintory at (870) 265-6031.
# # #