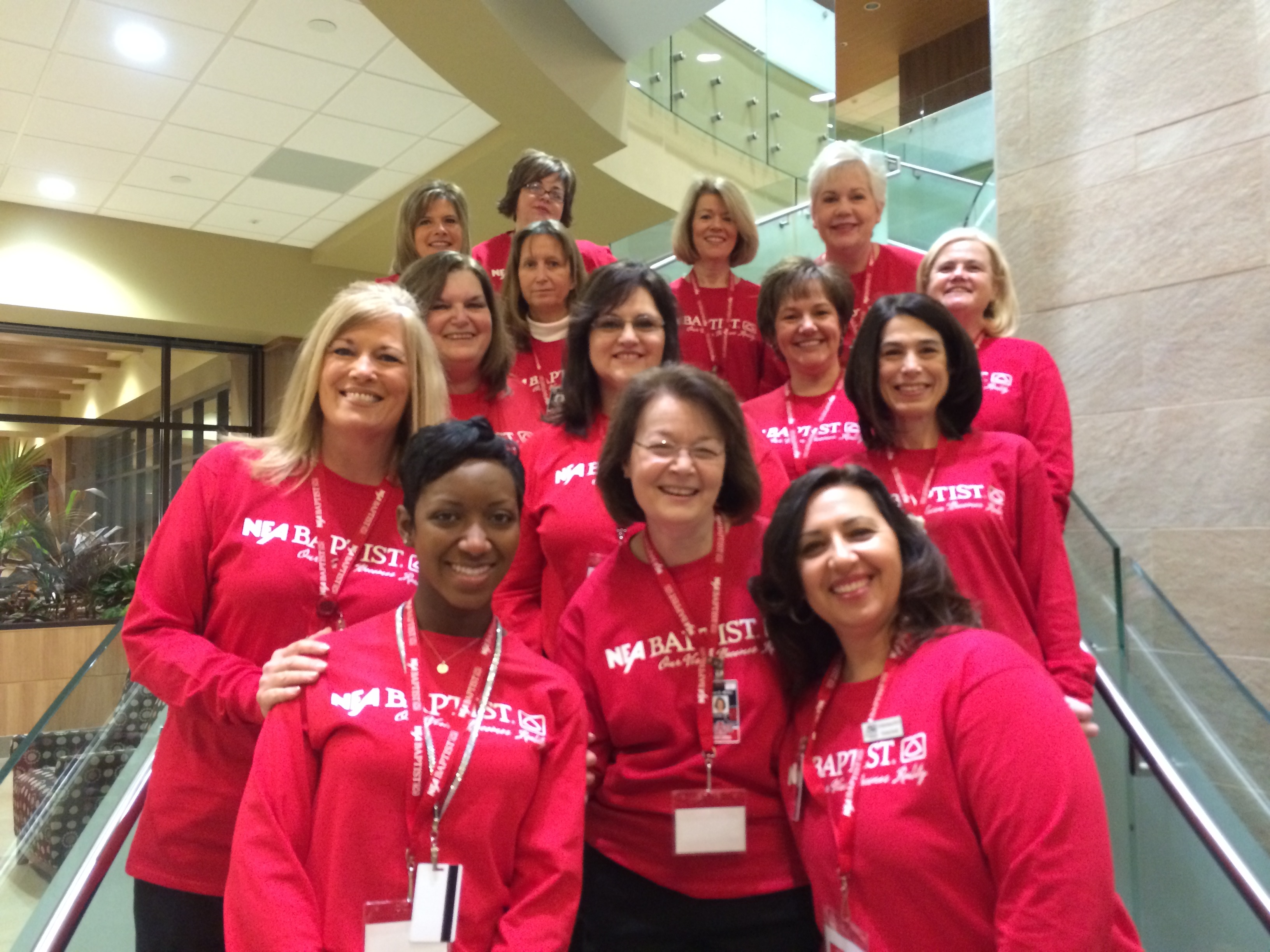 When St. Bernard's Hospital closed its diploma school of nursing in the 1950's, Northeast Arkansas was left without a program preparing candidates for the RN licensure examination. With the emergence of Jonesboro as a regional medical center, it was imperative that the community be assured that nurses would be available for this changing role.
Welcome to The School of Nursing

The focus of the School of Nursing is the continued improvement of all our nursing programs and meeting the health care needs of the citizens of Arkansas and beyond. The School of Nursing is also committed to upgrading degrees of licensed nurses and increasing accessibility to current programs.
The School of Nursing also provides nursing courses to three campuses via distance learning and on site at ASU-Mountain Home, ASU-Beebe and Mid-South Community College - West Memphis.
Why be a nurse?
A career in Nursing can be a career for life. There are many opportunities to work in diverse areas of care - from critical to surgical to rehabilitation. Nurses make a difference in the lives of others of all ages - from newborn to older adult. Nurses of every type are in short supply with an unemployment rate of 2.2% nationwide.
Certification and Employment Rates
FNP Graduates 100% Employment
Certification Rates 80% (3-year average)
CNS Graduates 100% Employment
Certification Rates 85% (3-year average)