Master of Athletic Training (M.A.T.)
College: College of Nursing and Health Professions
Department:
Athletic Training
What is Athletic Training?
Athletic trainers are multi-skilled health care professionals who work with physicians to provide preventative care, emergency treatment, clinical diagnosis and rehabilitation of injuries and medical conditions.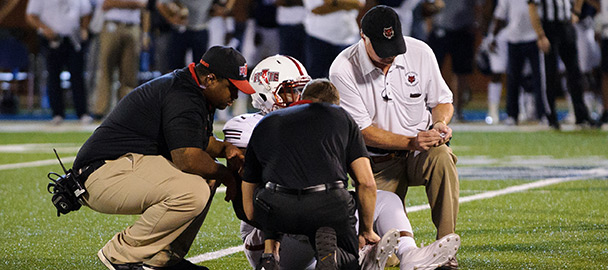 The Master of Athletic Training program at Arkansas State University is accredited by the Commission on Accreditation of Athletic Training Education (CAATE).
Accredited by CAATE
In the summer of 2020 the program received its initial accreditation. Our program is the first in Arkansas to be accredited with the new 2020 CAATE standards and one of the first in the nation. Our first cohort of students is set to graduate in August 2020.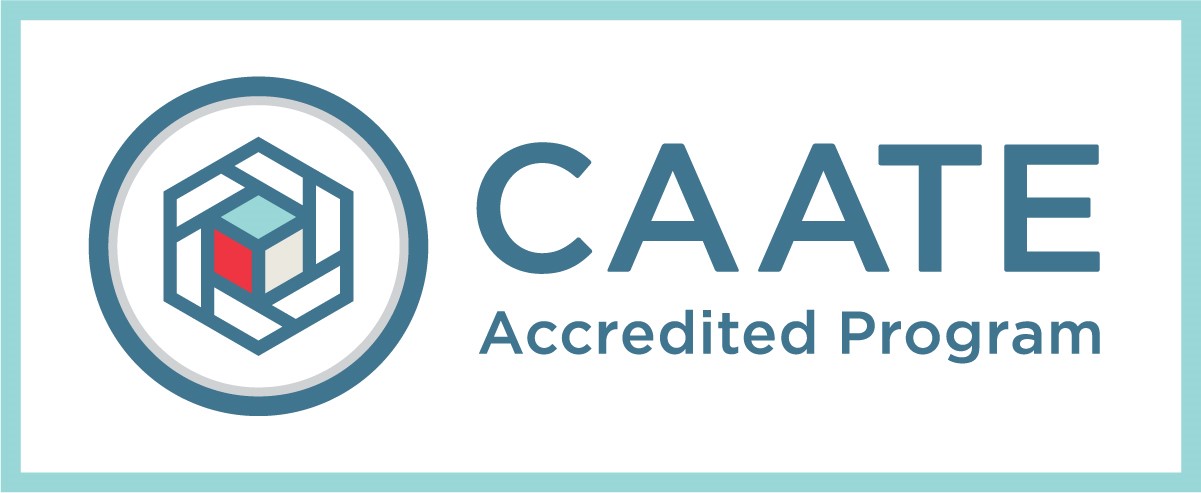 Our Mission
The mission of the Master of Athletic Training (MAT) Program at Arkansas State University is to educate athletic training professionals to deliver patient-centered care as members of an interdisciplinary team emphasizing evidence based practice and to enhance and enrich the quality of life of all individuals and communities in the Mississippi Delta region who encounter A-State AT faculty, staff, and alumni.