Dr. Melody Lo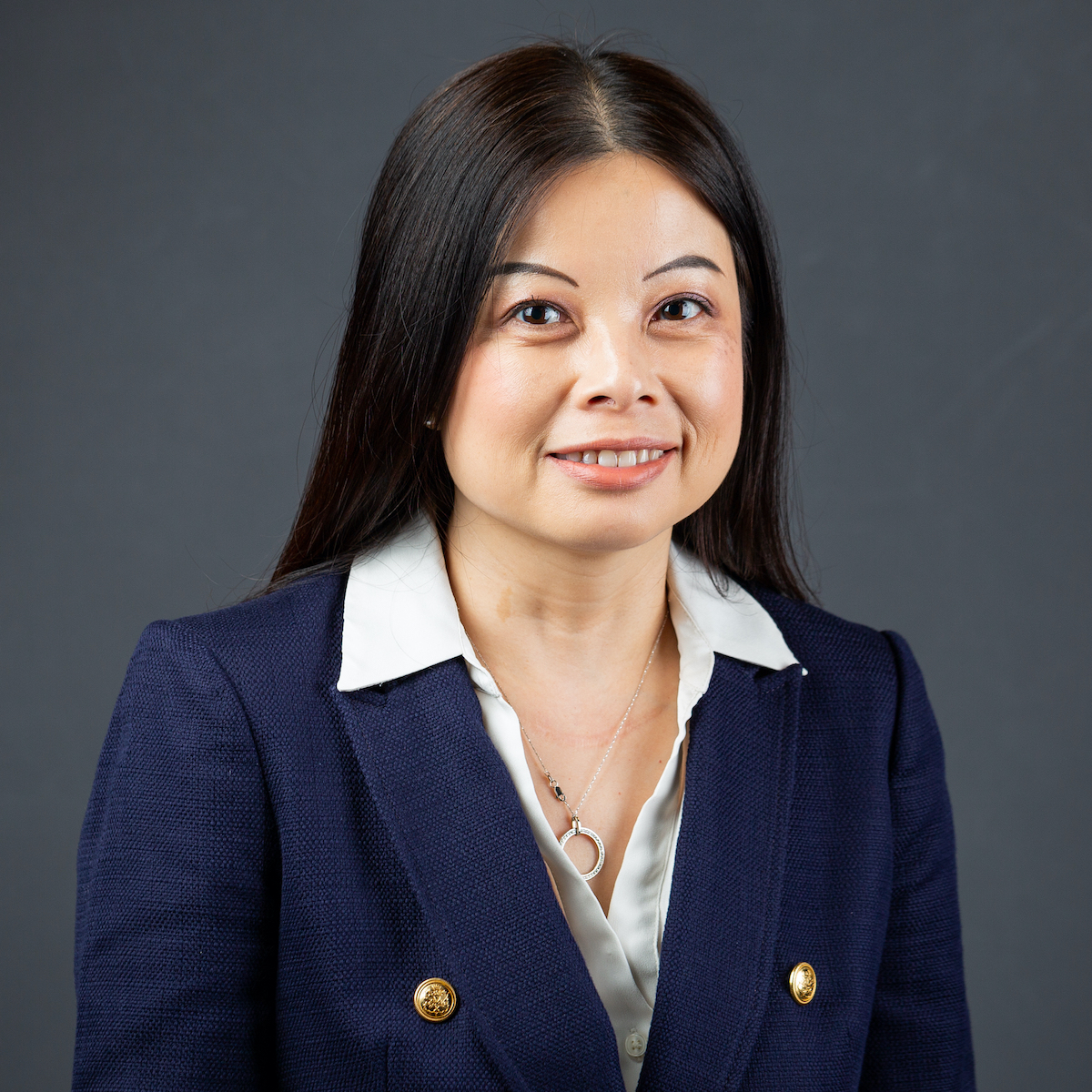 Dr. Melody Lo
You may know me as one of the A-State's newest Red Wolves during what is not only a challenging time for universities everywhere, but for the world. However, before I was a Dean, before I ever set foot on an American college campus, I was a young student with a big dream.
I grew up in Taiwan, the daughter of a mother who hardly completed elementary school. My mom had always yearned to further her education, but when it became apparent that her family could not afford it, I inherited her goal of obtaining a higher education. Growing up, I always wanted to attend college as a first-generation college student in my family. Once I accomplished that, I set my sights on a new goal—getting my PhD in America.
Throughout my career, I've witnessed many first-generation college students like myself mature and emerge from their comfortable shells to embrace the knowledge and confidence that universities provide. I've also seen many of them work full-time jobs while attending classes in order to take care of their families. Those students remind me of my mother, and the daily hardships she faced. I remember the worry on her face as she wondered if we would have enough money for me to pursue a college education, and the determination she held onto as she struggled to make sure it became a reality.
Almost daily, I see evidence of first-generation students who are trying to change their lives—and the lives of their families—through their education. And they work hard doing it. Unfortunately, the reality is that colleges and universities are not always equipped to best address the needs of these non-traditional students.
As the inaugural Neil Griffin Dean of the College of Business at A-State, I want to change that by offering a flexible curriculum with an industry-centric approach. This curriculum will incorporate community partnerships and integrated learning using a multidisciplinary approach to business education. Ultimately, my goal is to create a CENTER of STUDENT EXCELLENCE that will transform the face of education beyond the traditional university experience—by personalizing it to each student, regardless of their economic or familial background, so that every single one of our students has the fair chance to succeed and pursue their dreams. Not just for their families, but for themselves, too.
This is a difficult time in history, but I am certain that the future is bright for the Neil Griffin College of Business, and for Arkansas State University as a whole. If we all come together as a community to light the way, the NGCOB students will be able to reach new heights in their academic and professional careers.