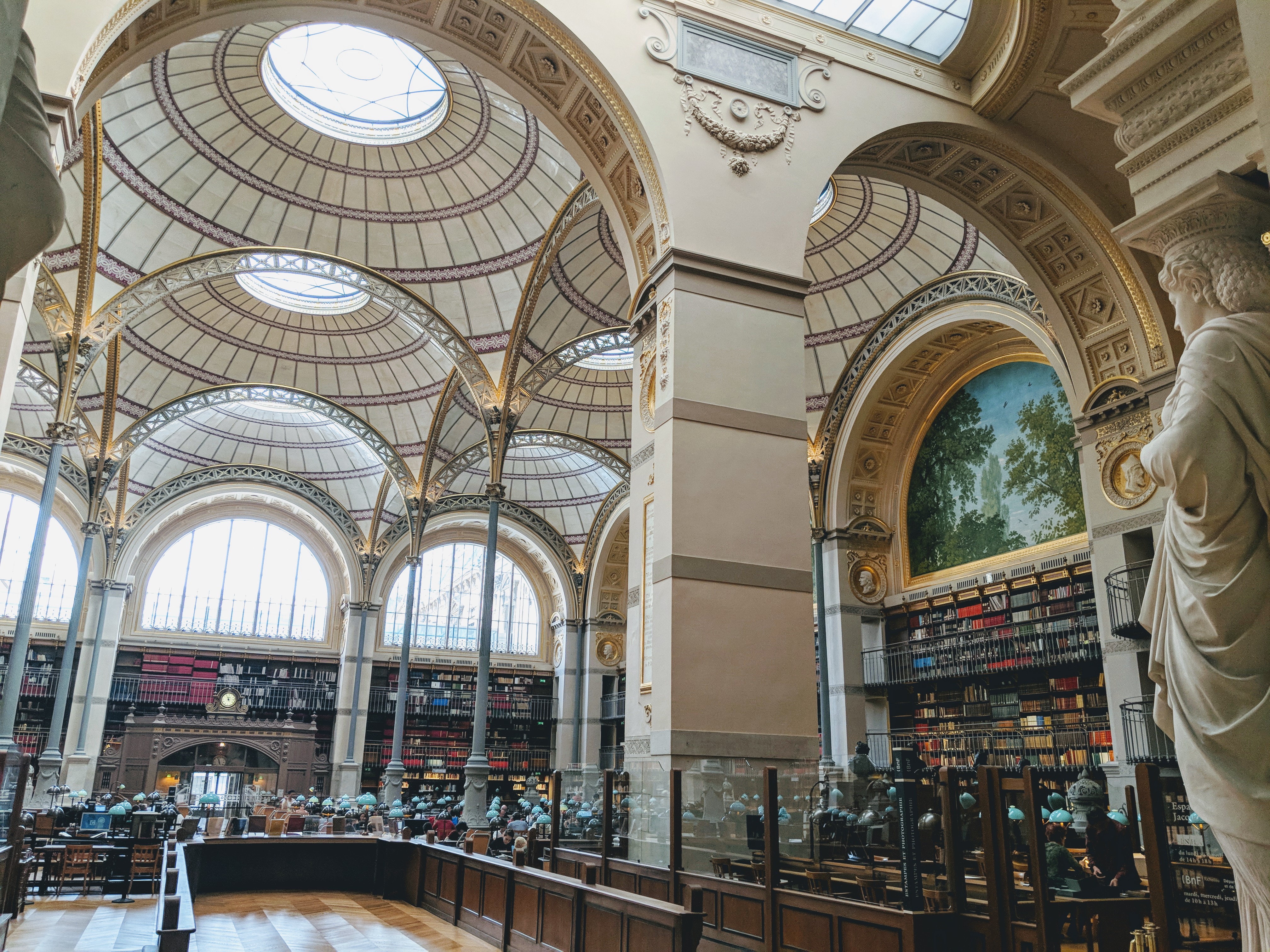 Are you interested in sharing your study abroad experience with other A-State students? Here is your chance to show the benefits that studying abroad has allowed you to have by becoming a Study Abroad Ambassador. This opportunity will not only allow you to share your passion but will enhance your resume!

Fill out the application here. The upcoming due date for the application will be in Fall 2020!
Mission Statement:
As Study Abroad Ambassadors, we represent the Study Abroad office and its goal of helping students explore the world.

We recognize Study Abroad enriches one's personal growth, professional development, and academic career through global engagement.

We work to increase knowledge of, participation in, and access to Study Abroad opportunities.

We provide support and services by acting as an active bridge between A-State students and the world.

We share our passion for Study Abroad with others on campus and beyond.



Eligibility Criteria:
Must be an A-State Student

Must have participated in a study abroad program through A-State (Minimum 4-week immersion program or 1 semester SA program)

Must possess strong communication skills and demonstrate confidence as a public speaker

Able to commit to being a Study Abroad Ambassador for least 1 semester (maximum of 2 semesters)

Must be a responsible student to meet all required responsibilities and expectations
Read more about the job duties/responsibilities of a study abroad ambassador here.