Upcoming Trips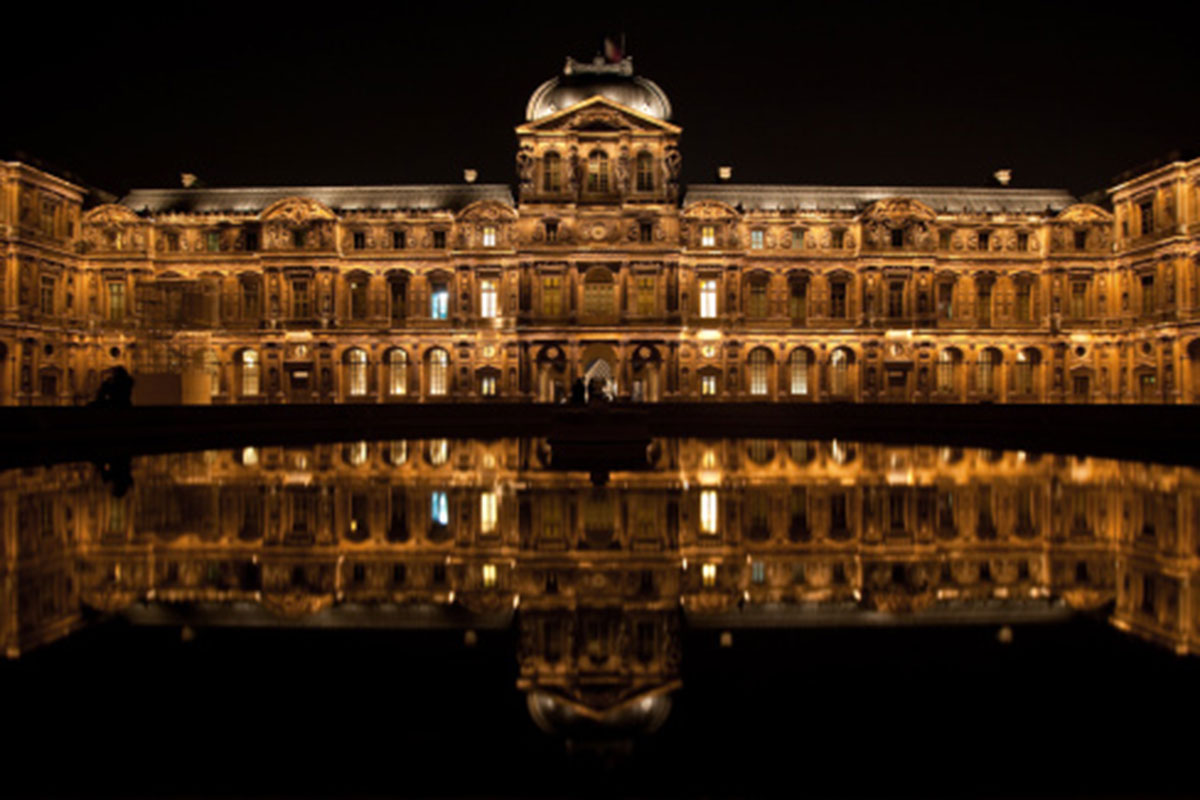 Paris, France
May 12-21, 2019
Led by: Assistant Professor Dr. Katherine Baker
Have you always wondered why the Mona Lisa is smiling? Curious about the origins of stained glass in churches? Dr. Katherine Baker, Assistant Professor of Art History at A-State, will lead a trip in May to the City of Lights that explores its long history through architecture and art. Experience first-hand the soaring, light-filled spaces of Gothic cathedrals, the wonders of the Louvre, and the opulence of Versailles. The 10-day trip will also include an excursion to the Loire Valley to experience the food culture of this storied region of France.
---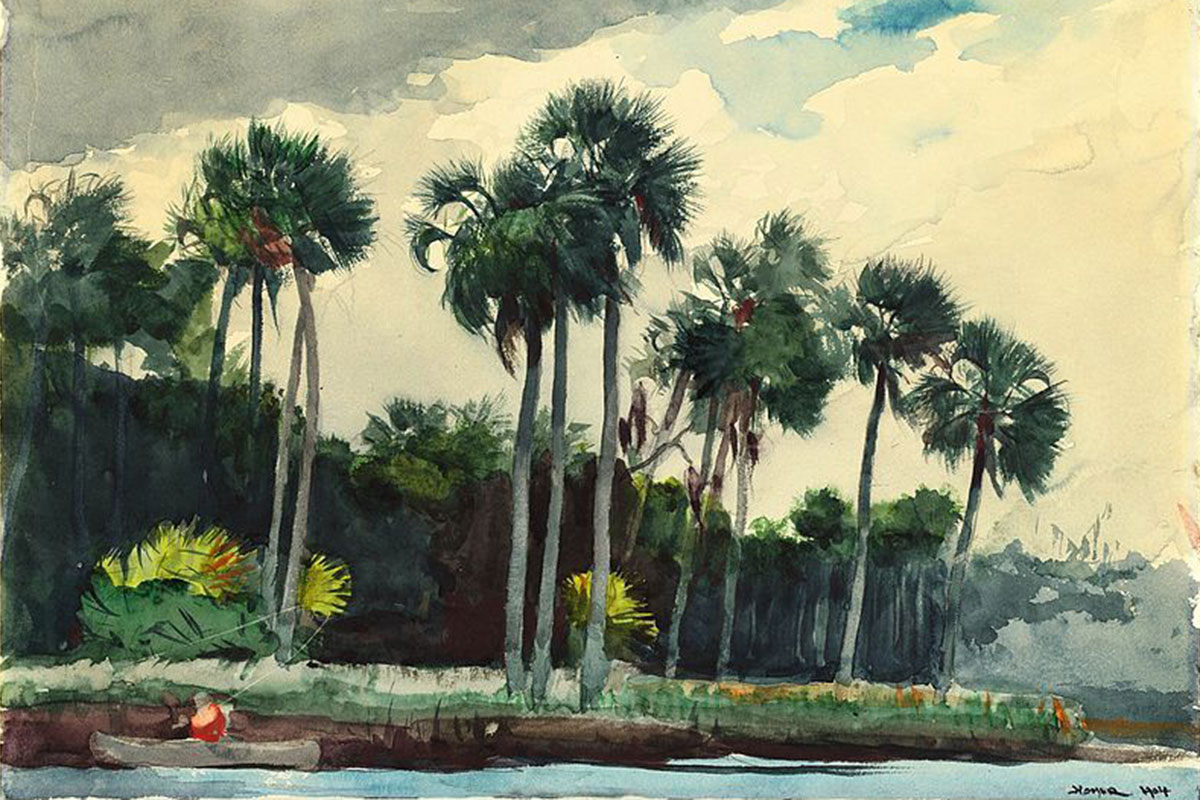 Miami, Florida
November 12-17, 2019
Led by: Associate Professor Melissa Wilkinson
Interested in watercolor? Join Associate Professor of Art Melissa Wilkinson in April for a five-night excursion to Miami, Florida to paint the gorgeous beaches and cityscapes of this coastal wonder. Participants will receive instruction in color, design, drawing, and landscape painting, while spending their afternoons in the galleries and museums in this hub of contemporary art. No previous art experience necessary. Come out and paint!
---