The Next Leader of the Pack
Arkansas State University aspires to be an academic leader recognized for innovation and quality in teaching and learning, international standing in strategic research areas, and commitment to outreach and service.
We are looking for a new Executive Vice Chancellor and Provost and invite individuals who are committed to the A-State Mission of educating leaders, enhancing intellectual growth, and enriching lives to apply.
Institutional Profile
Please review our Institutional Profile and the full text position announcement linked below. You may also recommend well-qualified candidates to our HR department.
Position Announcement
Arkansas State University seeks an Executive Vice Chancellor and Provost to provide dynamic leadership to its Division of Academic Affairs, which encompasses seven colleges, research facilities, and academic support services.
Read more >>
Innovative Partnerships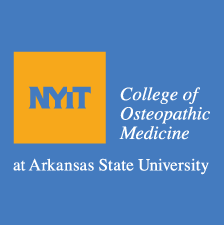 A-State: Campus Querétaro
Providing a global outlook to graduates, Arkansas State's public-private partnership with Arkansas State University Campus Querétaro has resulted in the creation of the first American-style residential campus in Mexico, which will open in fall 2017.