Bluesday Tuesdays To Return To Newport April 17
04/14/2018
JONESBORO – After a three-year hiatus, Bluesday Tuesday events will return to Newport Tuesday, April 17, as part of the Newport Downtown Entertainment Series. The return is part of a partnership between KASU Radio, 91.9 FM, the broadcasting service of Arkansas State University and Arkansas Steel Associates.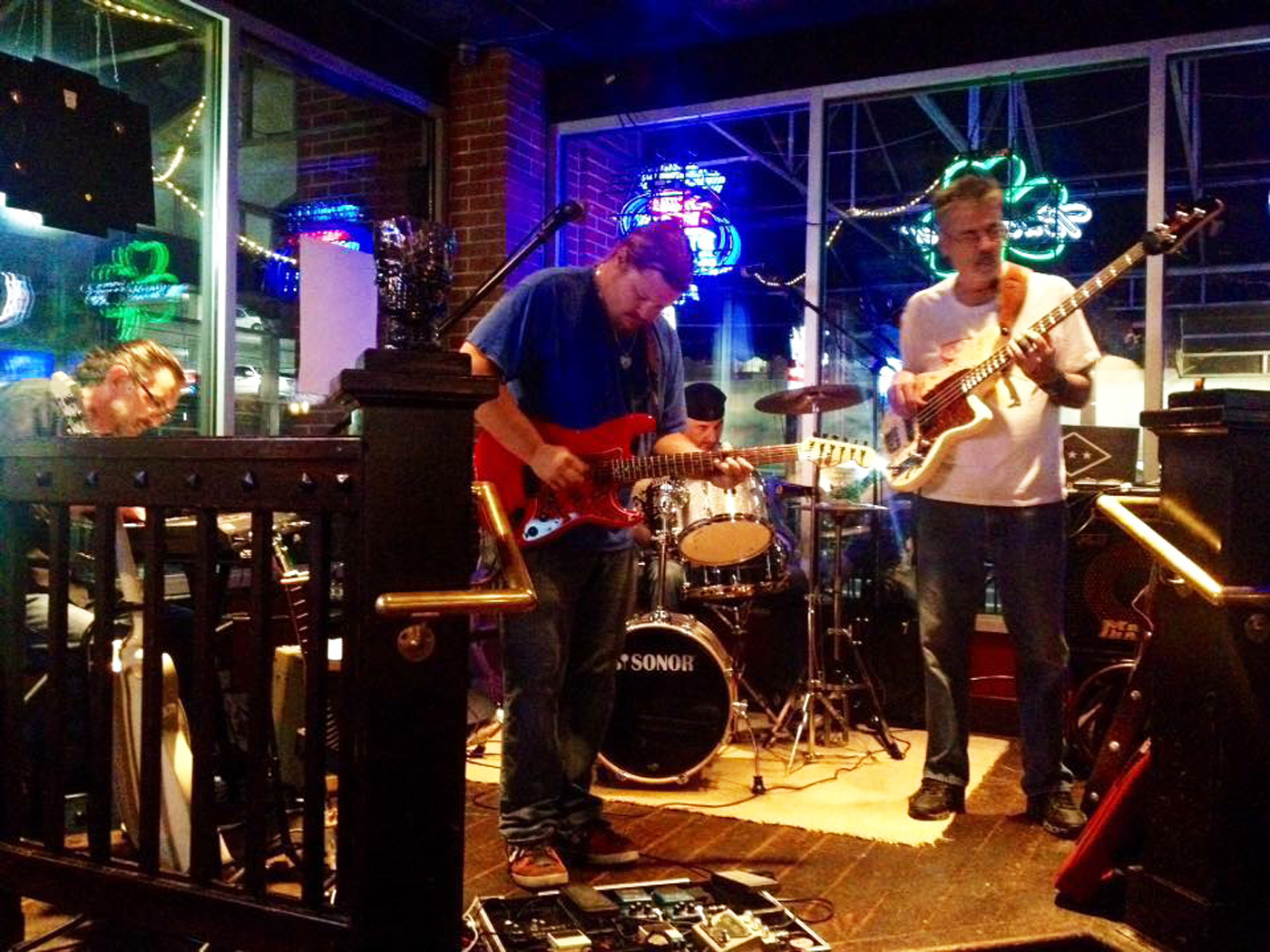 The Josh Parks Band


With the help of local sponsors, the Josh Parks Band is the first event on the schedule at 7 p.m. on the new Terry Scoggins Memorial Stage, 412 Front Street, in the historic town on the White River long known for its musical heritage.
"We are delighted to once again work with the Newport Economic Development Commission and Chamber of Commerce in this sweeping venture that involves strong commitment from Newport area business and industry to present entertainment events every month from spring to fall," said Mike Doyle, KASU station manager.
"With the dedicated support of Arkansas Steel Associates of Newport, specifically allocated to this concert, we are able to attract some fine talent from Memphis, Little Rock and the region. We'll have Delta roots music, rhythm and soul, blues rock, all offshoots of the blues – the music that is such a part of America's heritage."
The complete series will offer over 100 events in the city's new downtown park from spring to early autumn. ASU-Newport will present a movie night, Newport radio station River Country will present country music entertainment, and KASU will bring blues bands from Memphis, Little Rock and the region.
Arkansas Steel Associates' "Bluesday Tuesday" event will be on the third Tuesday night of each month in conjunction with KASU. Queen Ann Hines and the Memphis Blues Masters will be in concert May 15 and Charlotte Taylor and Gypsy Rain will perform June 19. Each performance begins at 7 p.m. The remaining artists for July, August and September will be announced soon.