Please note:
Friday, August 10th at 1:30 pm, ASU Museum will participate in an Evacuation Drill. If you are visiting the Museum at this time, you will be part of the drill.
This is not to deter you from coming to the Museum tomorrow afternoon. The Evacuation Drill could prove to be an educational experience for you and your children. There will be people in authority to listen to and directions to follow.
Thank you for your understanding.
Museum Management
---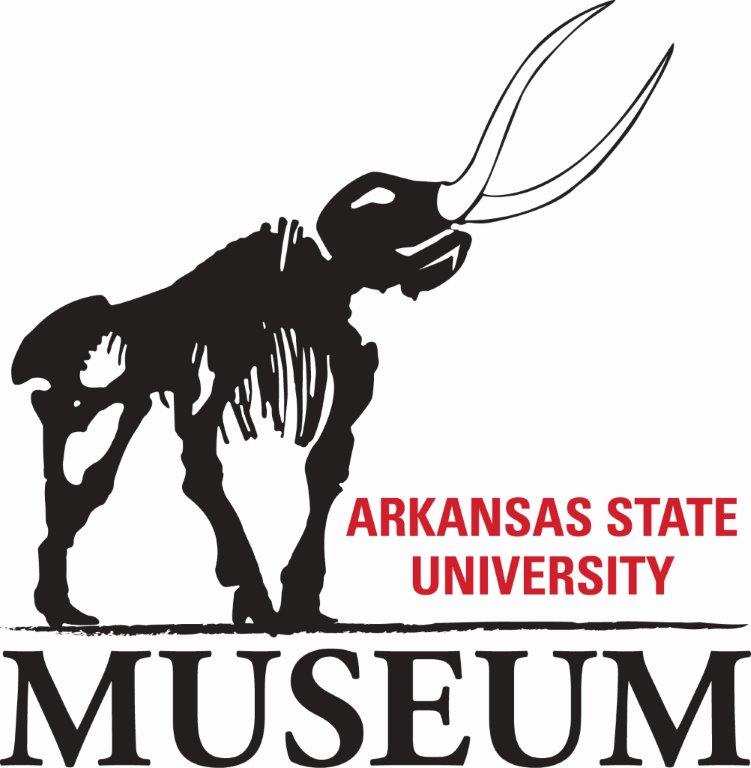 The Museum serves the academic mission of the University as a teaching museum and provides quality programming that broadens the perceptions of people in Northeast Arkansas and the Mississippi River Delta region, connects people with their history, promotes tolerance, engages minds in progressive thinking, and enhances the sense of community among all audiences.
Quality exhibits that broaden perceptions
ASU Museum offers exhibits connected to State-mandated curriculum, audio podcasts, hands-on gallery activities that bolster STEM-learning, tours, and suitcase exhibits that can be checked out—all for free! The Museum's Tinkering Studio (Saturday10:00–5:00 and Tuesday 3:30–6:30) inspires creativity and inventiveness. Our Birthday Parties are matchless and competitively priced. From learning amazing things about historic Northeast Arkansas to shopping for unique items in the Gift Shop, there is something for everyone at ASU Museum.
---
Opening May 5, 2018
Magnificent Me
(included in our always free admission)
Accredited by AAM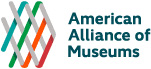 ASU Museum is proud to be an accredited member of the American Alliance of Museums, an organization that supports all museums through developing standards, resources, career development opportunities.
Visit their website >>