SCARY STEM - OCTOBER 23, 2018 FROM 4 PM TO 6 PM
This year, Mary Shelley's Frankenstein turns 200! To celebrate the bicentennial year of this unforgettable story, ASU Museum will present a Scary STEM event complete with Frankenstein-themed activities. This scary fun will happen Oct. 23, 2018 from 4:00 PM to 6:00 PM.
As they participate in various "lab" experiments, guests will discover what blood is made of, and they'll measure electricity found in their own bodies. Further activities will encourage visitors to probe inside a frozen brain (made of ice), use simple materials to build a working battery, and much more.
Scary STEM is made possible by the National Informal STEM Education (NISE) Network's teaching kits, Let's Do Science and Frankenstein200. Digital versions of these teaching kits may be found and downloaded from NISE Network's website, www.nisenet.org.
---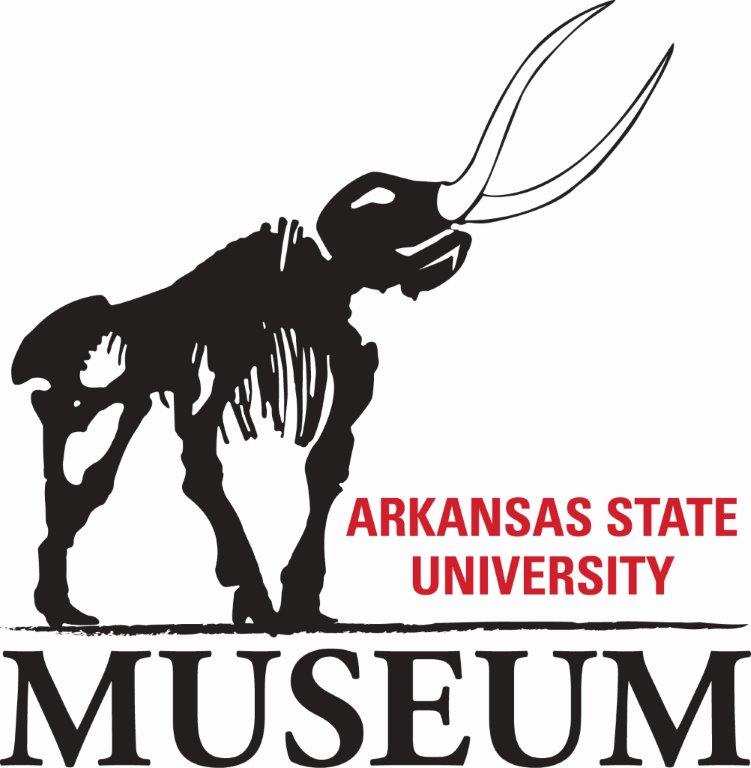 The Museum serves the academic mission of the University as a teaching museum and provides quality programming that broadens the perceptions of people in Northeast Arkansas and the Mississippi River Delta region, connects people with their history, promotes tolerance, engages minds in progressive thinking, and enhances the sense of community among all audiences.
Quality exhibits that broaden perceptions
ASU Museum offers exhibits connected to State-mandated curriculum, audio podcasts, hands-on gallery activities that bolster STEM-learning, tours, and suitcase exhibits that can be checked out—all for free! The Museum's Tinkering Studio (Saturday10:00–5:00 and Tuesday 3:30–6:30) inspires creativity and inventiveness. Our Birthday Parties are matchless and competitively priced. From learning amazing things about historic Northeast Arkansas to shopping for unique items in the Gift Shop, there is something for everyone at ASU Museum.
---
LAST DAY THIS SATURDAY (10/20/2018)
Magnificent Me
(included in our always free admission)
Accredited by AAM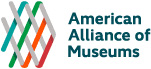 ASU Museum is proud to be an accredited member of the American Alliance of Museums, an organization that supports all museums through developing standards, resources, career development opportunities.
Visit their website >>