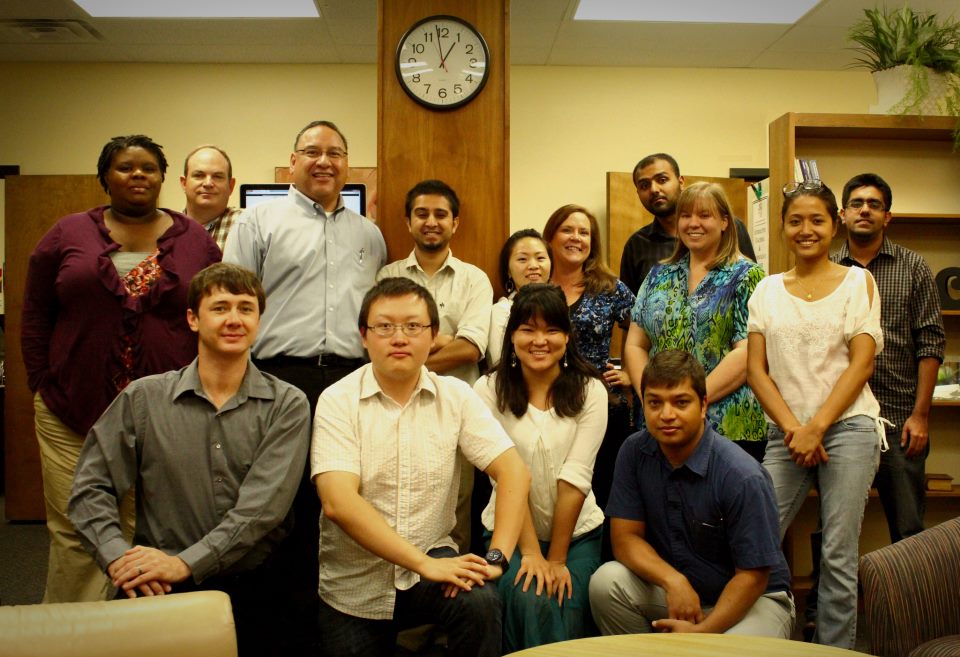 New technology in the classroom brings a set of challenges all its own to both faculty and students alike.
Maximizing the Learning Experience

In addition to traditional teaching, research, advising and other responsibilities, faculty now have to stay on the leading edge of technology as it is introduced in the classroom setting. From smart boards to online teaching technology and even software chages and updates, faculty must stay informed in order to maximize the learning experience.
Our purpose is to provide faculty with the professional development, training, and resources they need to excel as educators, researchers, professionals.