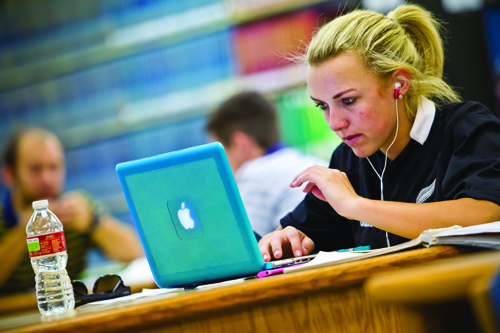 Information Technology Services is committed to providing current, stable, and reliable technology solutions and services. Through an active partnership with the university community, we creatively and effectively deliver information that people need.
Enhancing the goals of Arkansas State

As a team of IT professionals, our sole purpose is to enable and enhance the university goals of teaching, research, and service. As stewards of public funds and student tuition dollars, we strive to provide leading technologies in a strategic and fiscally responsible manner.
ITS Knowledge Base
Have questions about any ITS related products or services? Be sure to check out our Knowledge Base for answers and information.
View the Knowledge Base >>
Don't Phish My Computer