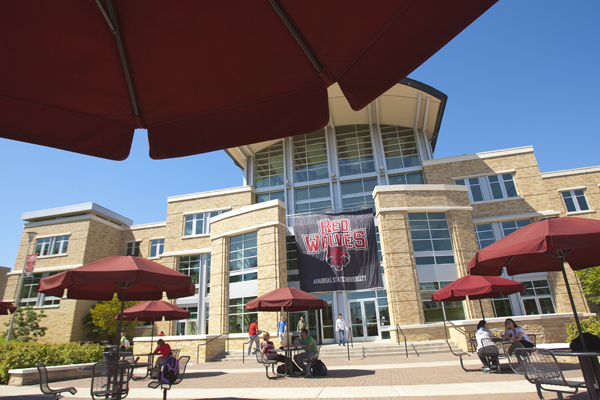 Junior Preview Day
Rescheduled Date | Saturday, February 28, 2015
If you previously registered to attend this event on Saturday, February 21, please re-register via the link below.
The Office of Recruitment has tailored Junior Preview Day to give high school juniors the resources that will be needed in the coming months when making decisions about college. Our recruitment team and student panel will share tips and talk about the steps Soon To Be Seniors should take for a future in higher education. You will hear what campus life is like, what it's like to be in a college classroom, and how to make the best of your senior year! There will be an information session just for parents! We invite you to join us for lunch in the Acansa Dining Hall and take a campus tour while you are here.
Seating is limited and registration is required.