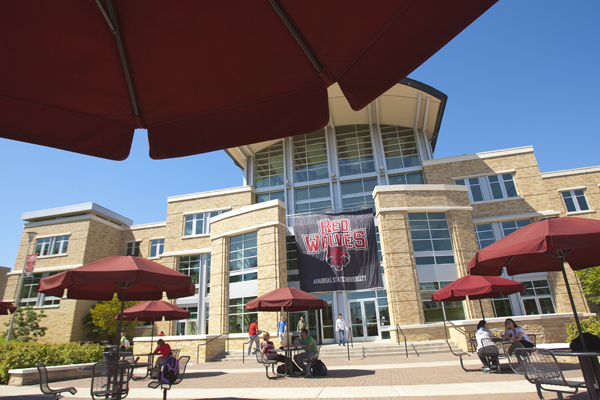 A-State Preview Days
We hope you'll spend the day with us exploring A-State and discovering what it means to be part of the Pack. Registration will open February 1!
Senior Preview Day
Junior Preview Day
We have something great planned for you! Check back soon for the schedule of events!