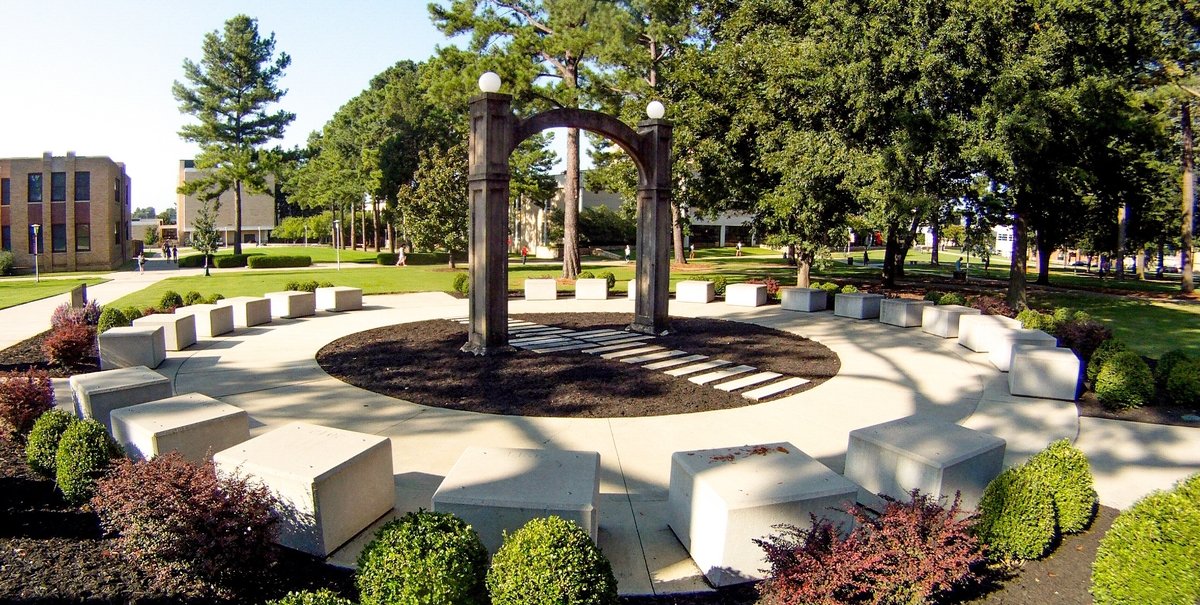 New Student Welcome Packet
New international students are required to read, understand, and follow the requirements contained in the welcome packets below.
Orientation
International Student Services at A-State organizes orientation sessions for all new incoming international students. During orientation, international students learn more about life at A-State and in the United States. Representatives from many of the University's service areas attend these orientation sessions and provide information about how they can help students.
You will need to bring following documents with you to orientation.
Passport
Visa (in the passport)
I-20 form
I-94 Arrival/Departure Card
Acceptance Letter
Official documents in properly sealed envelope (for students who are admitted with scanned documents during admissions process) FAILURE TO BRING OFFICIAL DOCUMENTS UPON ARRIVAL WILL RESULT IN NON-ENROLLMENT WHICH IN TURN WILL RESULT IN TERMINATION OF YOUR IMMIGRATION RECORD
Airport Transportation
International Student Services provide free airport transportation at the beginning and ending of every semester for international students to and from Memphis International Airport (MEM - Airport Code).
Airport Shuttle Service Registration
Registration and Reservation Form
Registration closes July 28 at 11:45 p.m. Central Standard Time, United States.
Arrival in Jonesboro
Students should be prepared to stay in a hotel in Jonesboro upon arrival. Hotels costs will be the responsibility of the student.
International Move-In
In order to move into housing you must have applied. Visit Housing & Residence Life's Website or e-mail gmccarroll@astate.edu.
Packing Information
Visiti Packing Information for more details.