Help Us Stop Hunger During our Annual Stop Hunger Food Drive. From October 15 - November 15 bring any five 'in-date' canned goods or non-parishable food items into the Acansa Dining Hall and receive a Free meal voucher for future use.
Also bring one or more food items to either Howl's Campus Grill, Lobos Rojos or Jump Asian Express and receive $.50 off a combo!
Help us Stop Hunger in our community.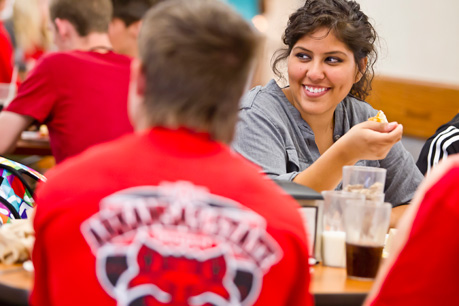 Dining Services offers services that contribute to a more pleasant way of life for people whenever and wherever they come together. It is our pleasure to serve you great food and excellent customer service. Our menus are delicious, generous, and nutritious!
Options for a Diverse Community
At dining services, we strive to meet the needs of a diverse campus community. Our Acansa Dining Hall has a variety of stations including international foods, brick-oven pizza, "like-home" favorites, and much more. We also offer a food court that houses our Godfather's Pizza, Howl's Campus Grill, Jump Asian Express, Lobos Rojos, Starbucks, and our very own Chick-Fil-A location.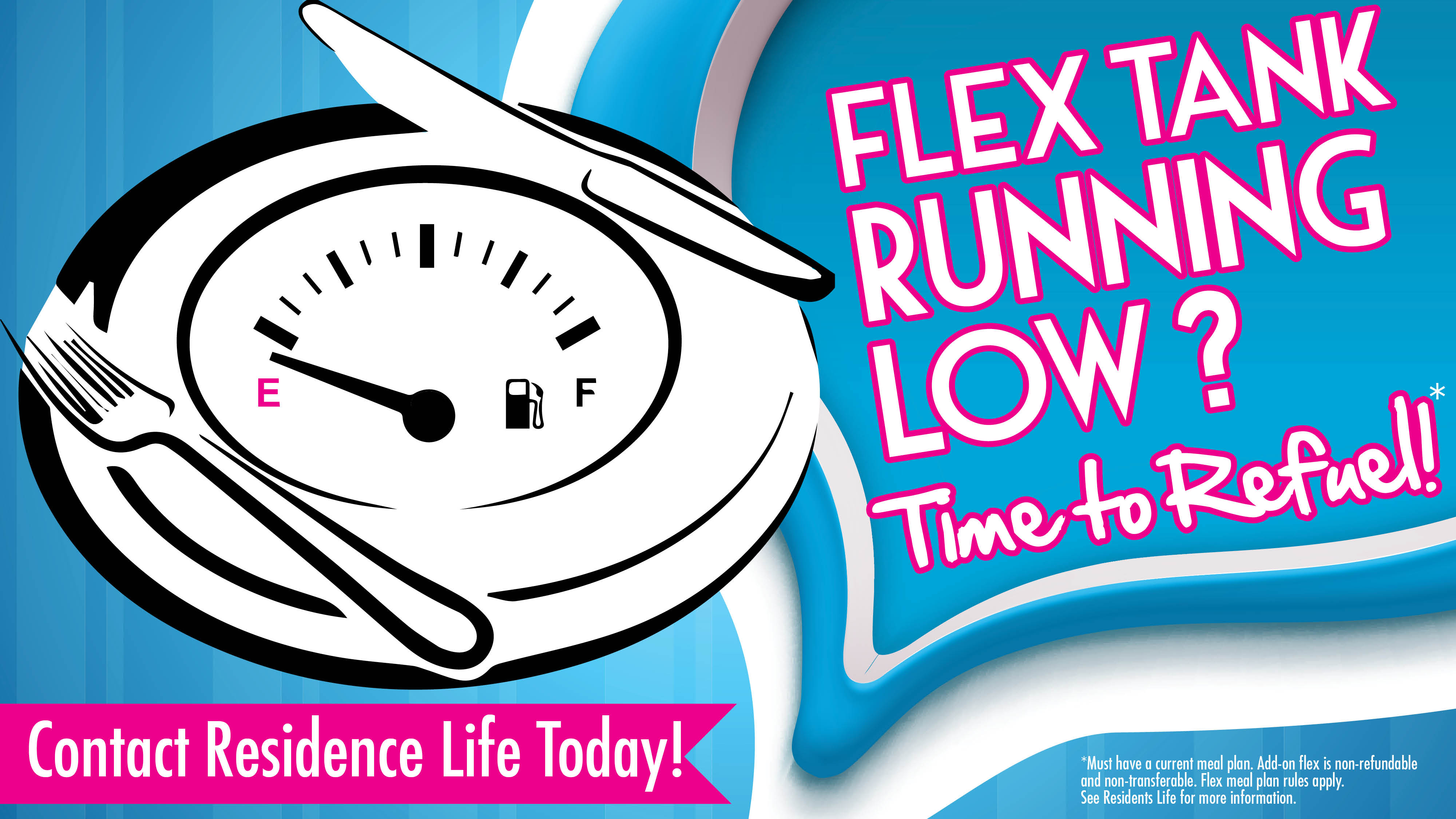 A BETTER TOMORROW STARTS TODAY
Your dining experience is more than great food just like sustainability is more than simply saying we are going "green." At Sodexo, we understand the best way to have a better today and a better tomorrow is to be proactive for your health, for your community and for your planet.