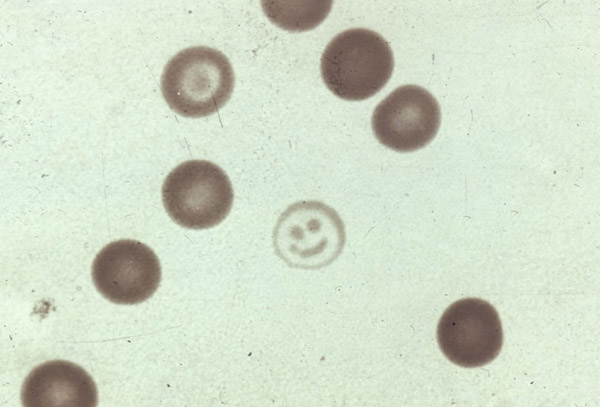 The Clinical Laboratory Science (CLS) program was initiated in 1976 as a Medical Technology Program on the ASU campus as a part of the Biology Department. In 1982, the program was transferred to the newly formed College of Nursing & Health Professions.
Accredited by NAACLS
The Clinical Laboratory Science Programs at Arkansas State University are accredited by the:
National Accrediting Agency for Clinical Laboratory Sciences (NAACLS)
8410 W. Bryn Mawr Ave., Suite 670
Chicago, IL 60631-3415
Phone: 773 - 714 - 8880
Internet: http://www.naacls.org
Email: info@naacls.org
The CLS department offers an associates and bachelors degrees in clinical laboratory science. Both programs are accredited by NAACLS.
Our CLS programs are designed to provide skilled and competent health care professionals who can serve the needs of the citizens of the state of Arkansas and beyond. Over the past three decades, our programs have achieved an excellent reputation with the hospitals and clinics of northeast Arkansas and bordering states.