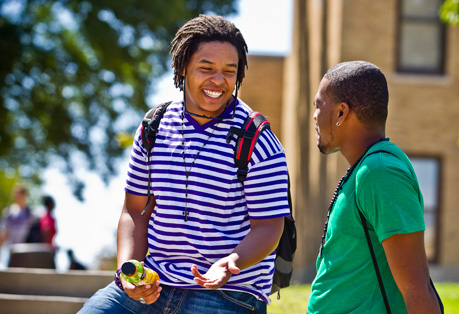 First Year Studies at Arkansas State University provides students who do not meet the regular admission standards of the university an opportunity to attend ASU as regularly enrolled students.
Students admitted through First Year Studies are provided additional services and academic instruction to help them make a smooth and successful transition to the university.
Admission Criteria Through First Year Studies
Students may be admitted to ASU through First Year Studies if they have a composite of 19 on the ACT or an equivalent score on SAT, Compass or Asset and a minimum grade point average of a 2.3.