Greenhouse tents to be built for rice study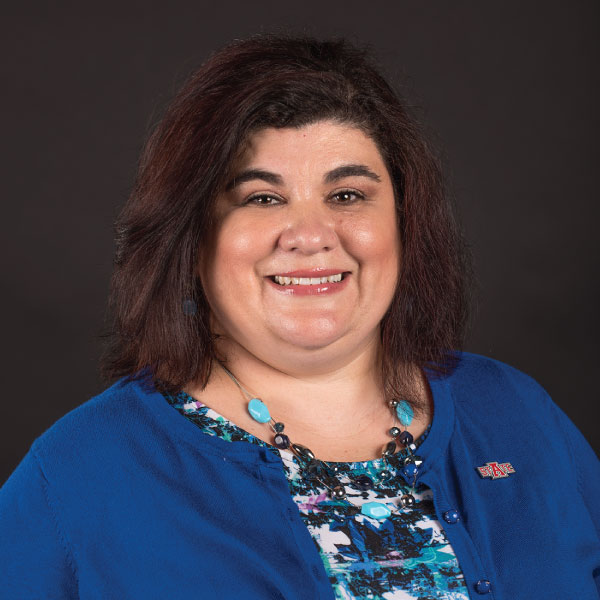 Dr. Lorence was interviewed by KAIT8, about the WRCHR project and the greenhouse rice tents being built in Harrisburg.
McKay and Team Conduct Grain Storage Research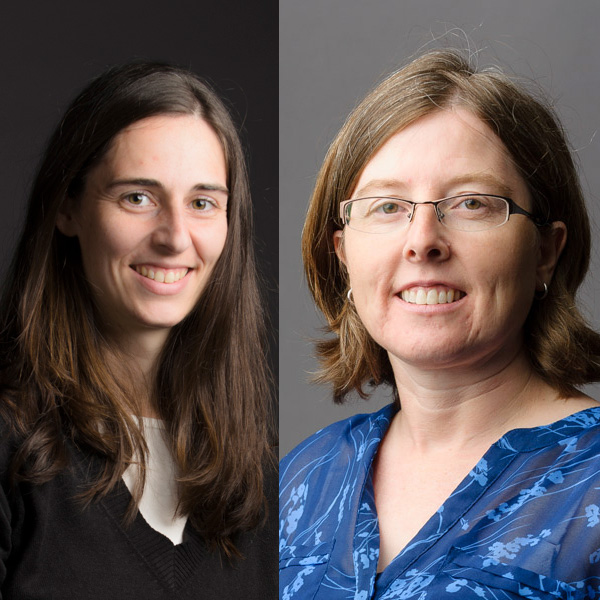 Dr. Tanja McKay, professor of entomology, is co-author of an article published in Journal of Stored Products Research, "Assessment of Rhyzopertha dominica (F.) progeny and feeding damage on rice dried with infrared radiation." First author is Rachel Hampton, who worked in McKay's lab and completed a master's degree. Dr. Virginie Rolland, associate professor of quantitative wildlife ecology, is a co-author, along with associates at the University of Arkansas.
Lorence Part of the Summit that Defined the Next Decadal Vision for Plant Science in the USA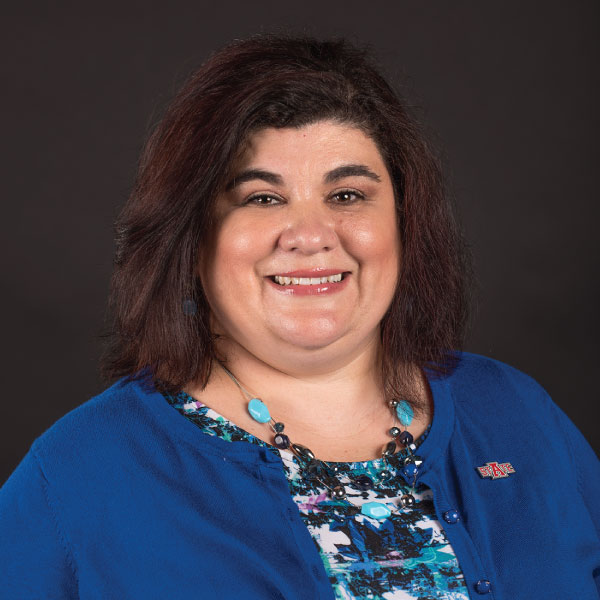 Argelia Lorence (Chemistry and Physics and ABI), James and Wanda Lee Vaughn Endowed Professor who serves as President Elect of the Phytochemical Society of North America was selected to participate at the Plant Summit 2019. This four day retreat took place February 10-13 at the Biosphere 2 in Oracle, AZ. At the Summit 52 scientists including Lorence discussed the vision for US plant science research for the next decade. Lorence is part of the team that is writing a 10-page report that summarizes the main outcomes of the Summit. That report will be widely disseminated to all professional societies that are related to plant science and their members later this year.
Izadyar Recognized by Journal Publisher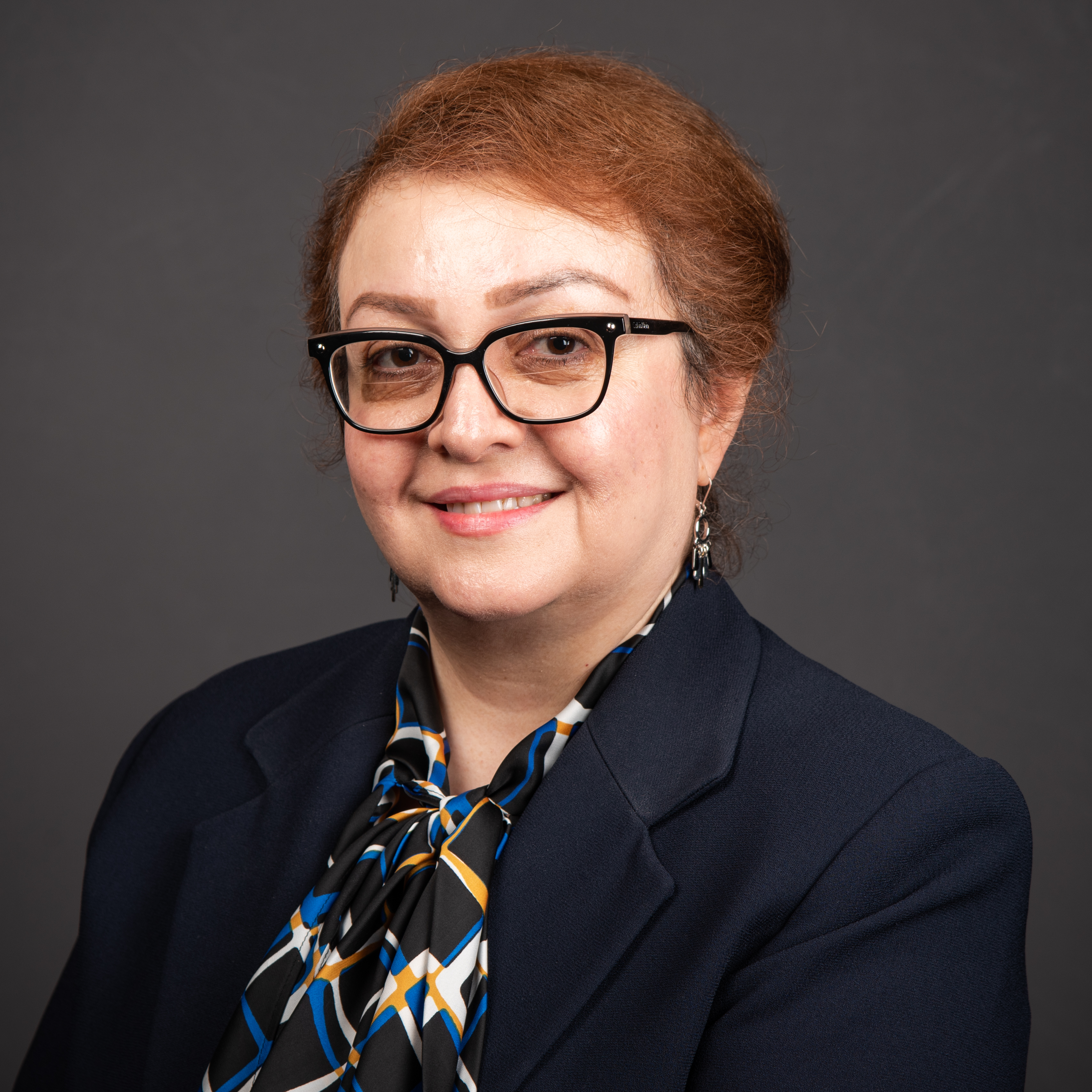 Congratulations to Dr. Anahita Izadyar, associate professor of chemistry, who has been recognized by the publishing company Elsevier for her professional reviews she contributed to its publications. She received outstanding reviewer certification from three journals published by Elsevier, Electrochimica Acta, Journal of Electroanalytical Chemistry and Bioelectrochemistry. Izadyar joined A-State's chemistry faculty in 2012 after serving as a postdoctoral fellow at the University of Pittsburgh.
Sikkel is Co-Author for Study of Reef Fishes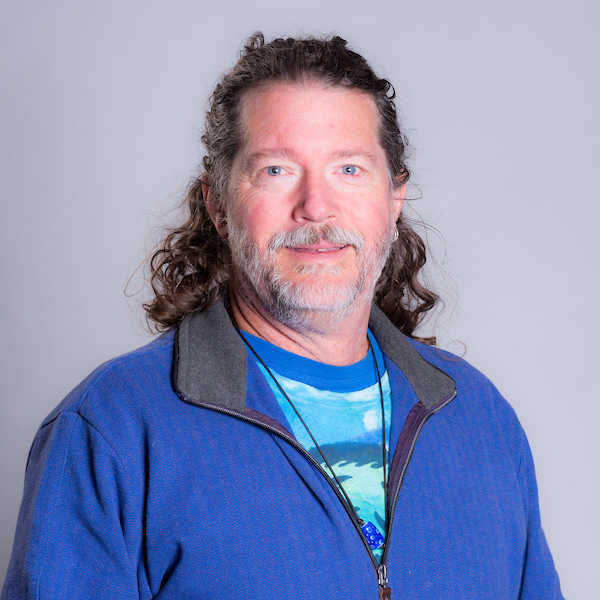 Dr. Paul Sikkel, associate professor of aquatic biology, is a co-author of an article published by Oecologia in its highlighted student research paper section. One of his former students at A-State, Joseph Sellers, is lead author of the study into the levels of infestation by gnathiid isopods and resulting mortality rates among the juveniles of three species of reef fishes. Findings suggest that gnathiids can significantly impact coral reef fish survival.
Atlantic Quotes Rolland on U.S. Climate Change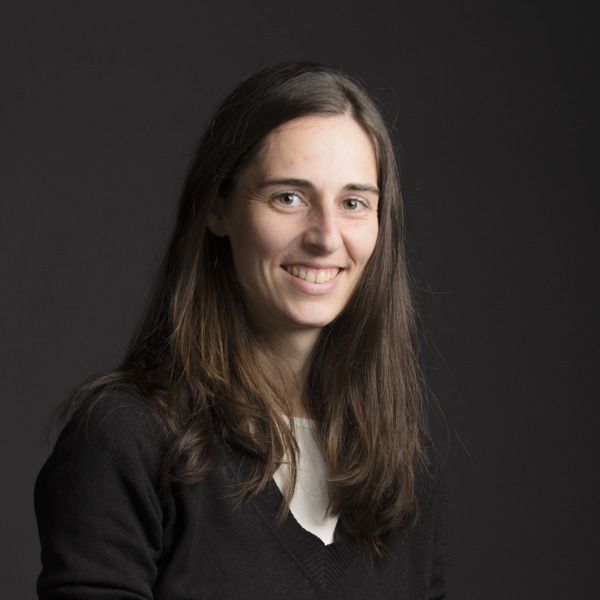 Dr. Virginie Rolland, associate professor of quantitative wildlife ecology, was interviewed by The Atlantic for an article about a study on climate change and city climate pairings, now and in 2080. She referred to her own research on eastern bluebirds, whose migration patterns are already adjusting due to environmental changes. In 60 years, New York City's climate is predicted to be like Jonesboro's is now. The article on climate twins is online.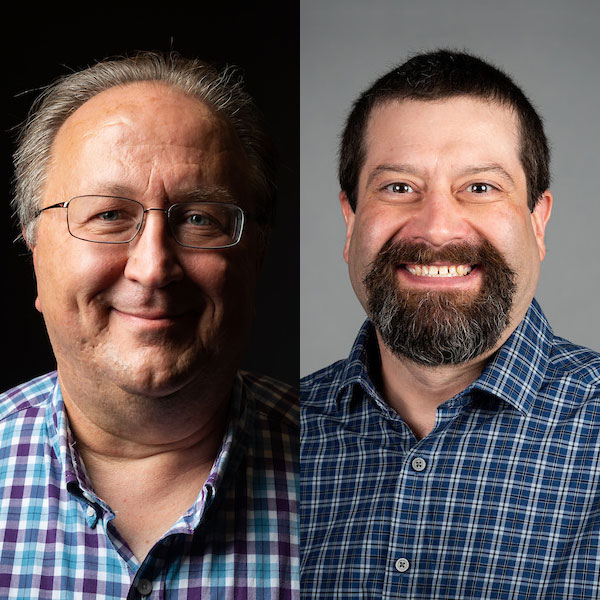 Dr. Ferebee Tunno (right), associate professor of statistics, and Dr. Martin Huss, associate professor of botany, will make a joint presentation Monday, Feb. 11, at 3 p.m. in the White River Room, Reng Student Union. Their topic "What Are Facts?" will be an in-depth discussion of how mathematical reasoning and the scientific method help us better understand the natural and physical worlds. The session is open to everyone.
Nonlinear springs with dynamic frictionless contact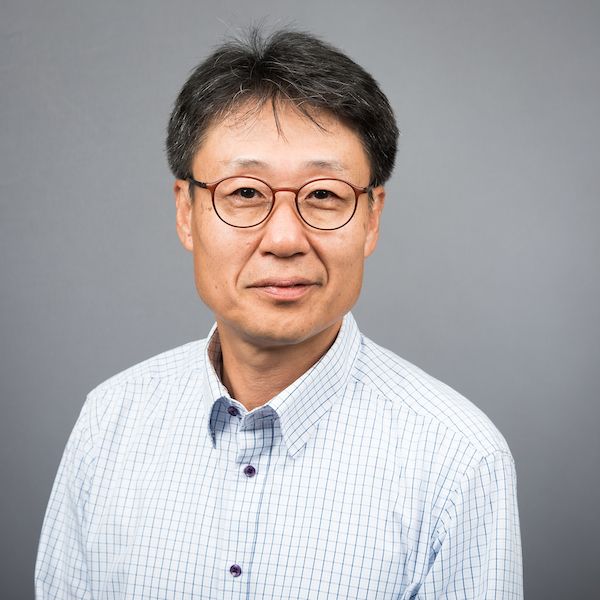 Dr. Jeongho Ahn and Jay Mayfield published an article on the mathematical approaches to dynamic frictionless contact of nonlinear viscoelastic springs in the Springer NoDEA Journal. Mr. Mayfield is a CoSM alumni and is pursuing a PhD at Iowa State. (Abstract)