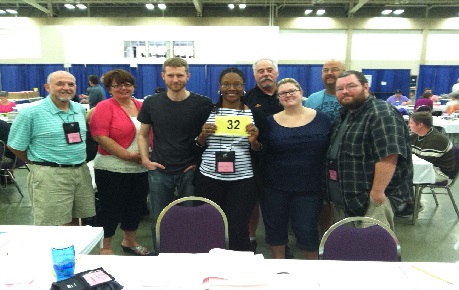 "History is a clock that people use to tell their political time of day. It is also a compass that people use to find themselves on the map of human geography. History tells a people where they have been and what they have been. It also tells a people where they are and what they are. Most importantly, history tells a people where they still must go and what they still must be."
Dr. John Henrik Clarke
Diverse career options
Lots of history majors enter education, either as teachers, coaches, or administrators. But history majors work in all sorts of areas, some even go to law school. The study of history and law are natural partners, since historians and lawyers must learn to argue persuasively using supporting evidence.
Our graduates are employed in many diverse occupations, including attorneys, ministers, editors, judges ,librarians, counselors, business managers, and non- profit directors.
Whichever course you decide to follow, one thing is true. As you learn about the past, you will become better prepared to face your own future with a set of skills that are valuable in whatever field you choose to enter.