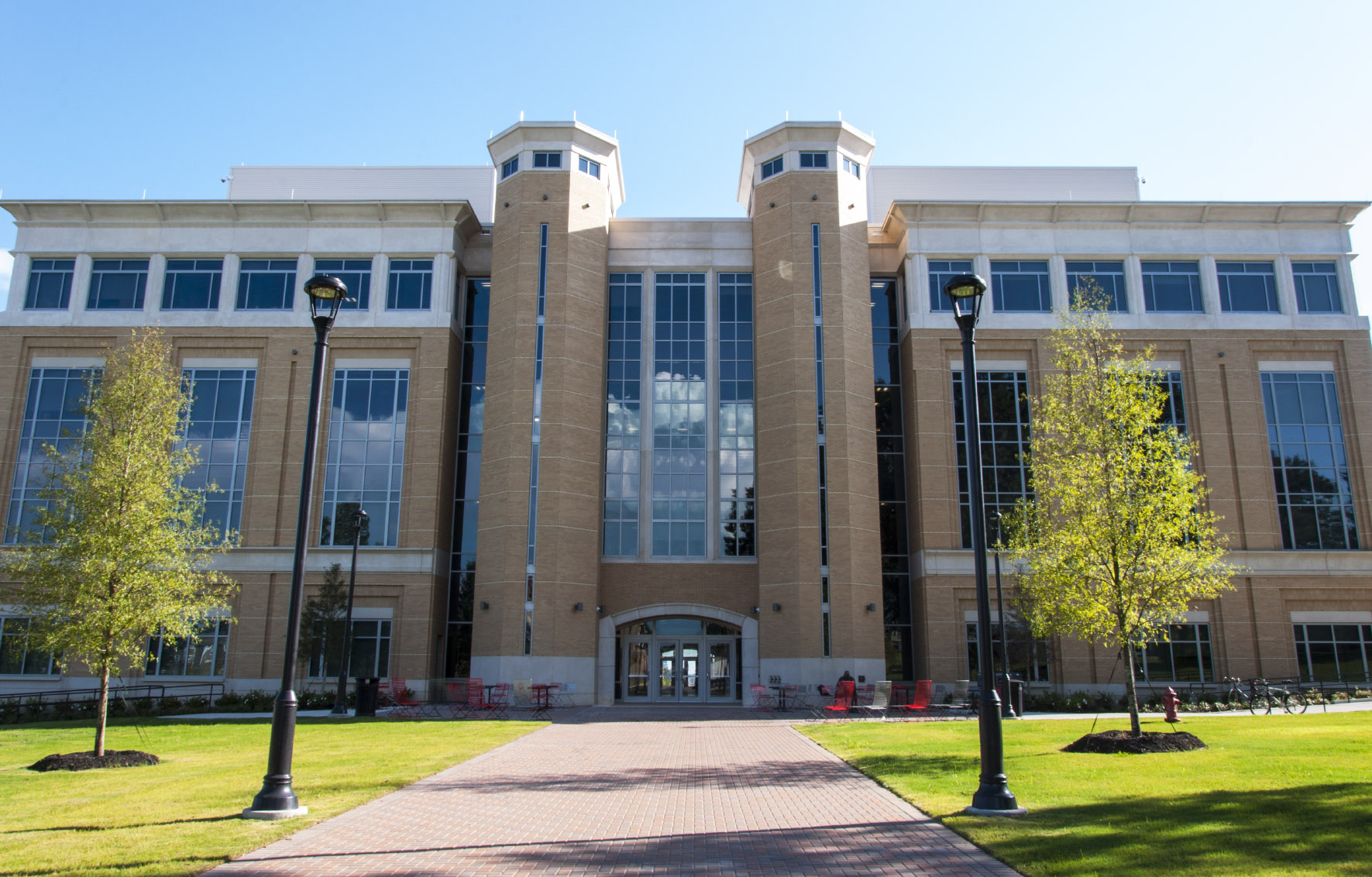 Students in the College of Humanities and Social Sciences explore intrinsic questions about human nature and behavior, the organization and functioning of societies and cultures, and how humans seek to shape the world they share. These common threads open the world to students, providing them with a broad understanding of the relationships among peoples and nations; global economics and politics; the diversity of languages, literatures, religions, and cultures; and multiple perspectives in urban affairs, public policy, law, criminal justice, and the ethical dimensions of human behavior.
Mission
The mission of the College of Humanities & Social Sciences is to provide an excellent educational experience for all students in the traditional humanities and social science disciplines and in innovative interdisciplinary programs and degrees.
Our goals
Provide excellent instruction to all students in essential skills (i.e. intellectual engagement, communication, writing, critical thinking, problem solving) and in the general education components of degree requirements;
Assist all students in understanding the importance of the humanities and social science disciplines in their everyday lives;
Provide a dynamic transformative education for undergraduate and graduate majors in the humanities and social science disciplines that will lead to successful careers and/or challenging opportunities in graduate or professional schools;
Encourage faculty to contribute to the discovery of new knowledge through research and creative activity;
Encourage faculty to explore ideas for interdisciplinary programs and collaborative research;
Promote an understanding and appreciation of diversity in all its various forms, and the ways it can contribute to the enrichment of society;
Recruit, train, and retain a highly skilled professional staff that will provide invaluable support to sustain the operations of the College;
Encourage the study of languages and participation in international exchange programs as means to better understand and appreciate world cultures;
Explore partnerships with government, business, agriculture and industry;
Promote service learning opportunities for students;
Encourage and develop outreach activities to enrich the minds and hearts of pre-collegiate students, alumni, and diverse communities of greater Arkansas.