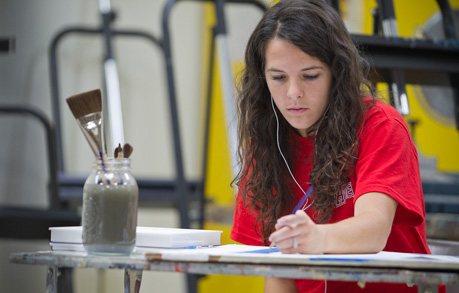 The Department of Art is dedicated to the creative, aesthetic and cultural development of visual art students that builds upon a well-rounded liberal arts education. The faculty prepares its students to assume leadership positions in their professional lives while maintaining a commitment to the conceptual and aesthetic standards of their chosen discipline.

The department develops and supports a nurturing creative community that builds confidence through academic rigor and provides an environment in which students can build and refine their craft, develop critical thinking skills, and realize their full potential. Graduates of the Department of Art join the community as socially responsible artists, designers, educators and historians ready to contribute to diverse and changing creative fields.
Lecture-Concert Series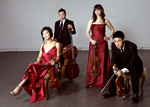 The Lecture-Concert Series serves ASU and the surrounding communities by bringing notable guest speakers and performers to campus.