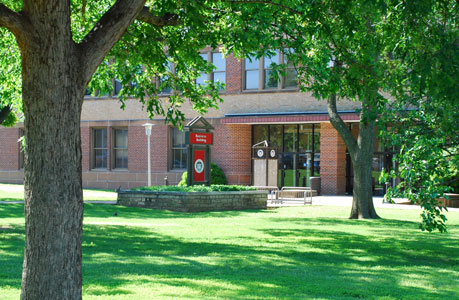 At the College of Business Student Services Center, helpful, friendly, information is provided for our students. The center houses our advising coordinator.
We are here to help!
If you are ever confused, have a question, or are just plain lost, please come by to see us! We can help you with a number of issues including: computer lab access, registration holds, finding your advisor, signing up for an internship or a global service project.
If we don't have the answer to your problem, we will try to find the person who does.