The Next Leader of the Pack
Arkansas State University in Jonesboro, founded in 1909 by the Arkansas General Assembly, aspires to be an academic leader recognized for innovation and quality in teaching and learning, international standing in strategic research areas, and commitment to outreach and service.
Dedicated to teaching, research and service

A-State has more than 200 campus organizations, more than 20 men's and women's intramural sports, 17 national Greek organizations, and NCAA Football Bowl Subdivision intercollegiate athletic programs to enhance their university experience. Today, the institution has more than 80,000 alumni and meets the needs of individuals and communities at all points along the educational continuum.
Innovative Partnerships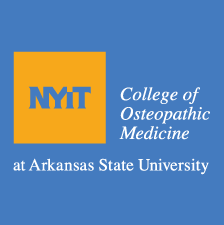 A-State: Campus Querétaro
Providing a global outlook to graduates, Arkansas State's public-private partnership with Arkansas State University Campus Querétaro has resulted in the creation of the first American-style residential campus in Mexico, which will open in fall 2017.