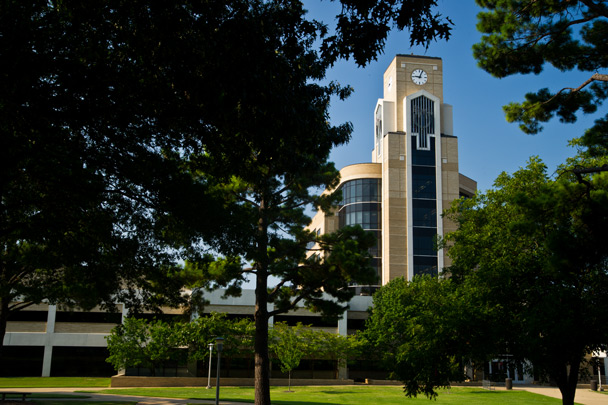 The Academic Calendar serves as an information source and planning document for students, faculty, staff and departments, as well as outside organizations.
The calendar includes registration dates, class start dates, add/drop deadlines, exam dates and more. For questions about the academic calendar, contact the Office of the Registrar at registrar@astate.edu or 870-972-2031.
See the Commencement Website for more detail.