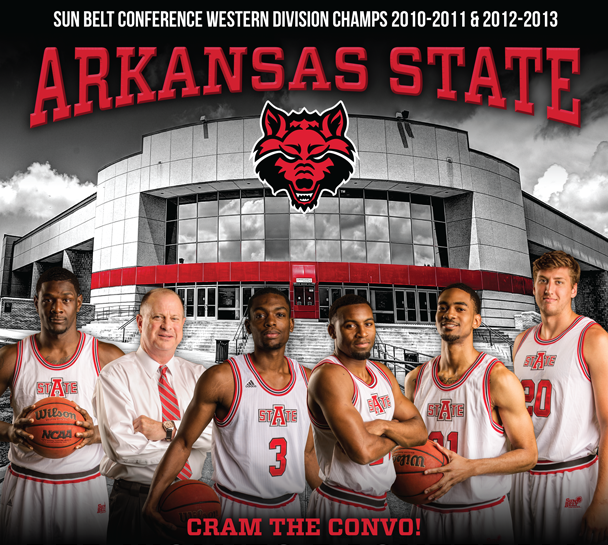 Tickets
Fans can order season tickets by going online at astateredwolves.com, by calling the A-State Central Box Office at 870-972-2781 or by visiting the A-State Central Box Office in the Convocation Center.
Ticket prices are the same as last season and new this 2013-14 season is courtside seating. For questions regarding the newly-added courtside seats or to make a request, please contact the Red Wolves Foundation at (870) 972-2401.
Numerous in-game promotions will be held throughout the 2013-14 season. Red Wolves fans are encouraged to sign up on A-State Athletics social media outlets via Twitter @AStateRedWolves and Facebook.com/AStateRedWolves for special promotions and giveaways.
_