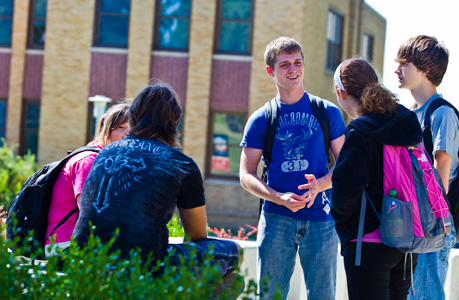 The Treasurer's Office is focused on the management and financing of the University's balance sheet with the goal of delivering financial flexibility characterized by strong governance.
Our office strives to manage the cash flows in and out of the university in the most efficient and secure environment.
Payments to Foreign Individuals & Companies
ALL payments to foreign (non U.S.) individuals or companies are subject to 30% withholding under Internal Revenue Code (IRC §1441 & §1442) unless an exception applies.
Please go to the Foreign National Tax Compliance website to find more information.