View 1098-T Information
Your 1098-T has been mailed and is available online. Please view the 1098-T Information webpage for further assistance.
Click Here>>>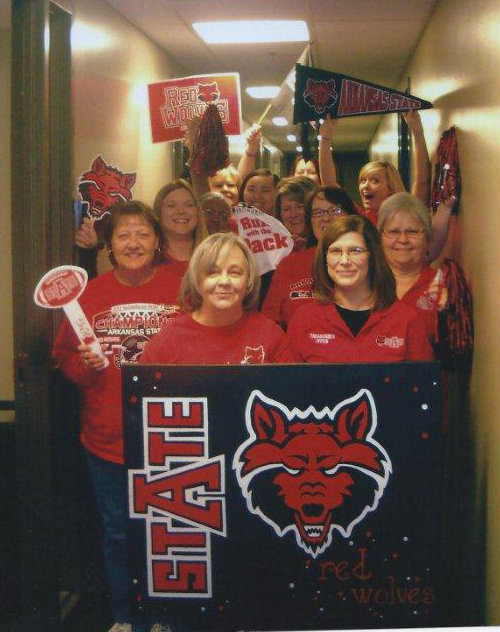 The Office of Student Accounts is the centralized billing and collection point for student accounts. We strive to provide the most efficient customer service to students, faculty, and staff.
The primary function of our office is to issue bills, receive payments and provide information to help students understand the aspects of their account. Various departments post credits and charges to students accounts. Each of the originating departments maintains detailed records concerning specific items that appear on the account and should be contacted directly for questions.
University policy states that tuition is due and payable no later than the fifth class day of the term.