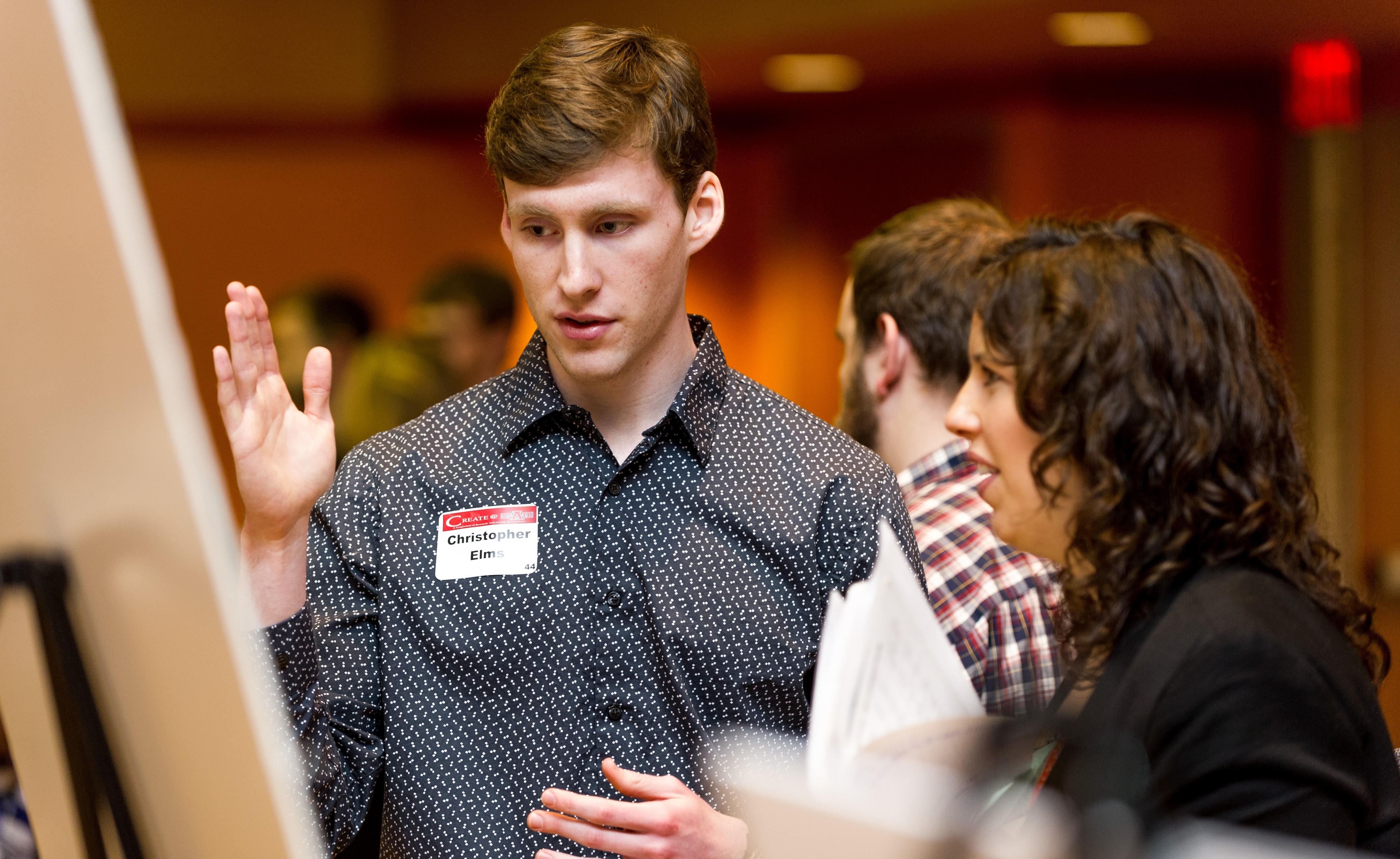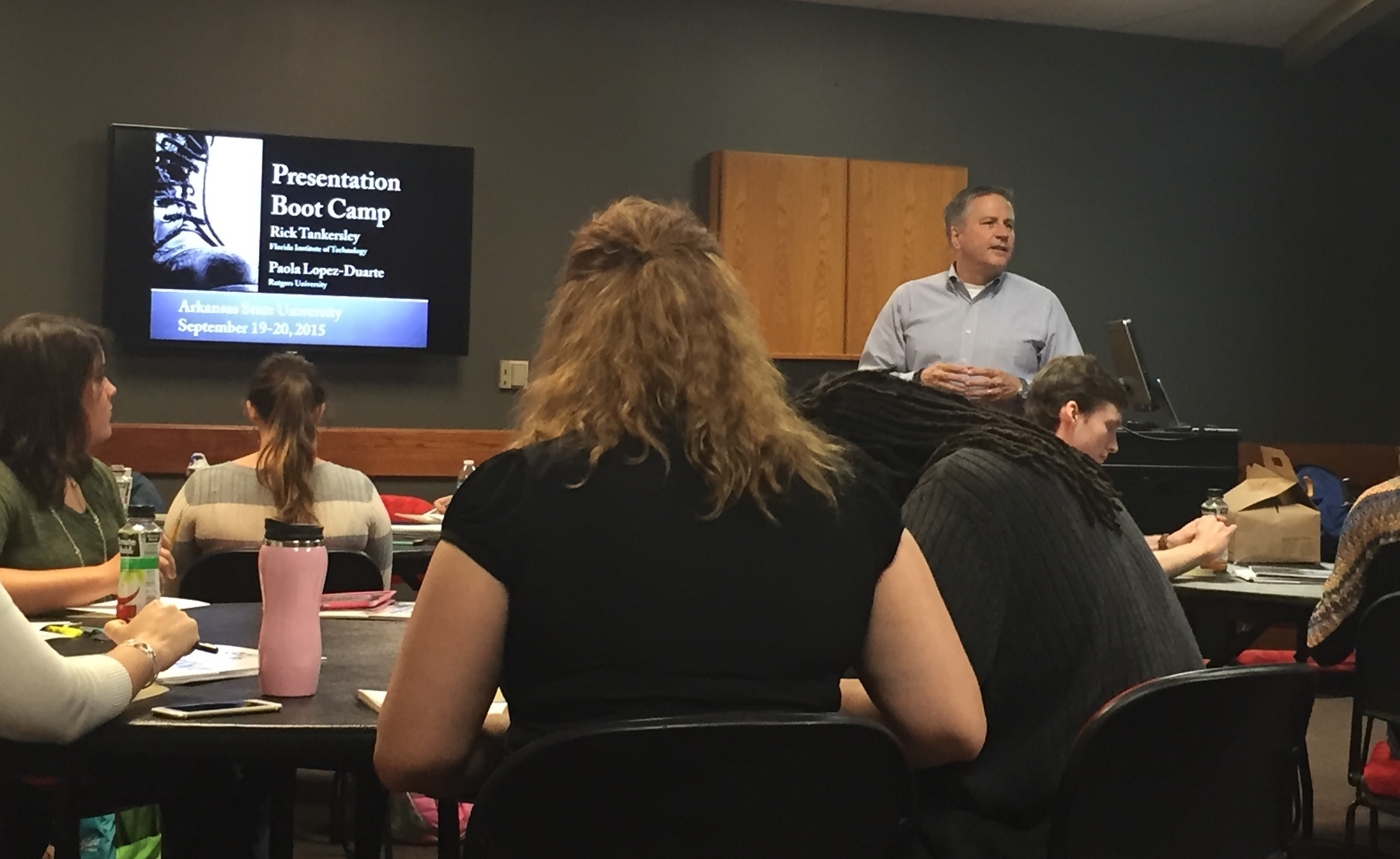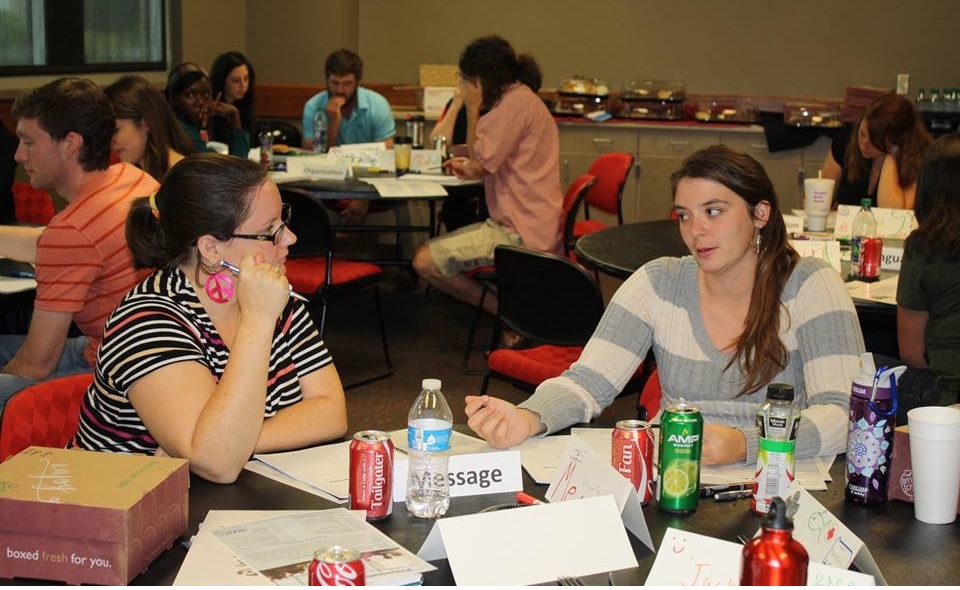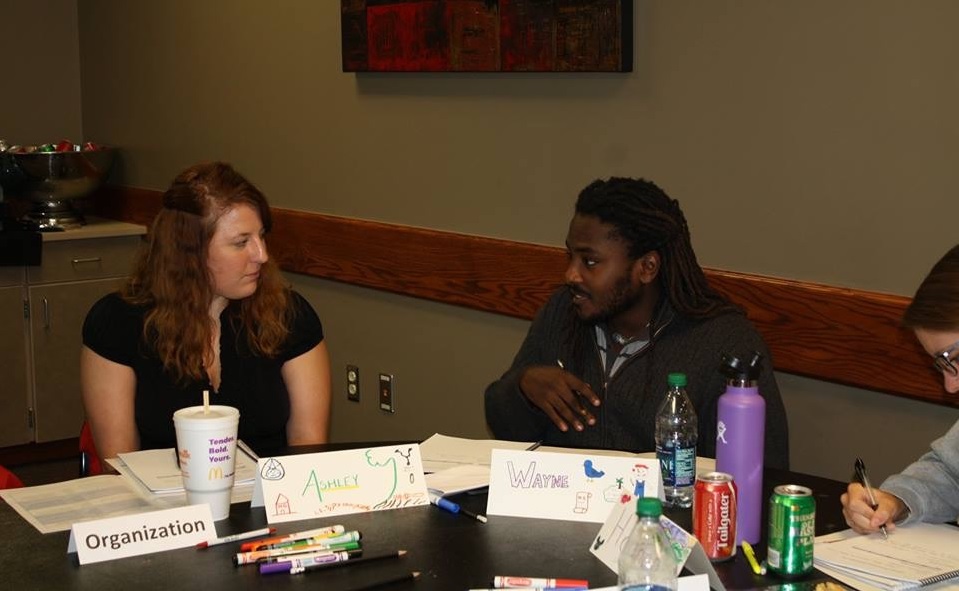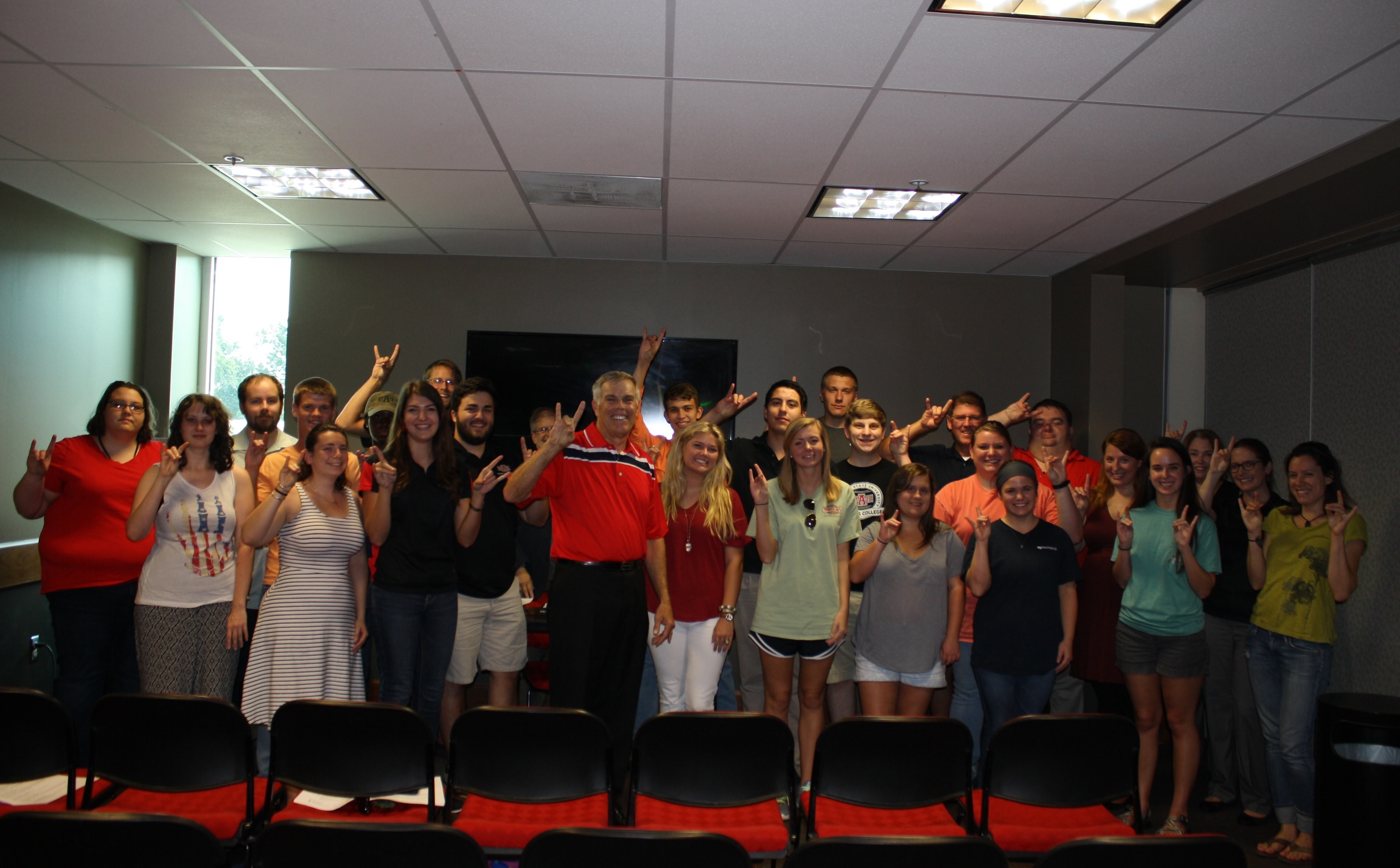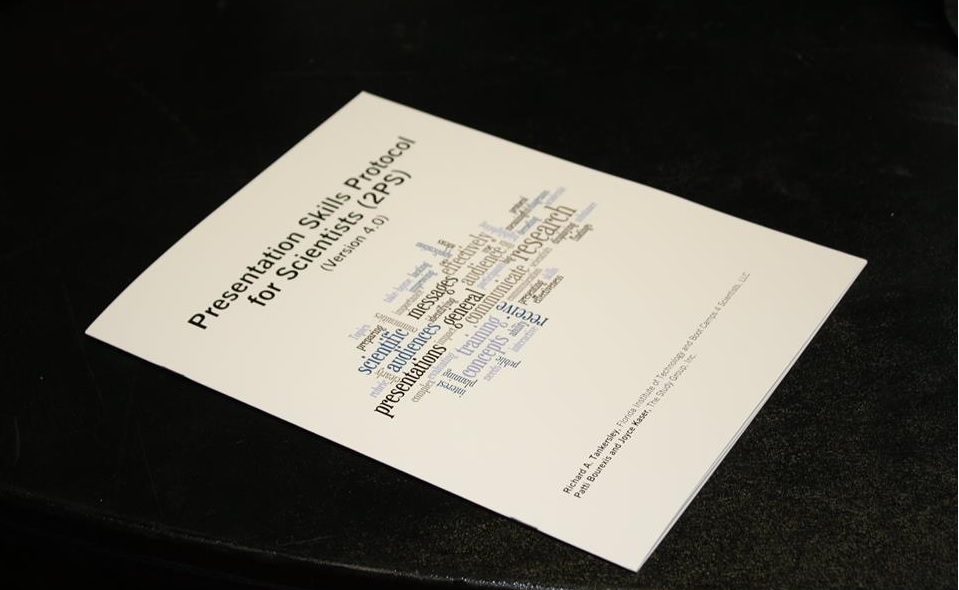 The A-State Student Research Council (A-State SRC) is a student-led, registered campus organization, with the purpose of encouraging participation of students in research activities across all academic disciples. The key functions of the Council include:
University research symposium and related events.
Professional development initiatives.
Faculty/student mentoring workshops.
A peer-reviewed student research publication.
Activities to broaden participation in research within the university and at regional primary and secondary schools.
Evaluation and assessment of A-State SRC program and initiatives.
Design of dynamic communication models and data tracking systems to engage current students and maintain communication after graduation.
Council members are governed by a structure of elected undergraduate and graduate co-chairs and sub-committees for professional development, special events, communications, and fundraising. The Council is formally advised by the university's research administration office, and works closely with the staff to develop, strengthen, expand and institutionalize student research on campus.