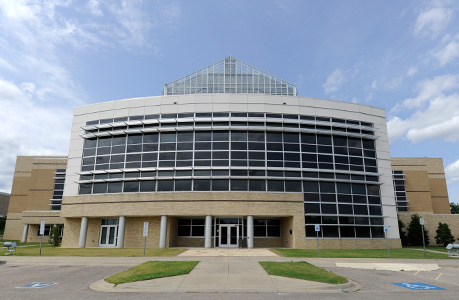 The Office of Sponsored Programs Accounting (SPA) is responsible for all post-award financial functions of the University's external grants, contracts, and other sponsored agreements.
Our mission is to provide assistance to our faculty, staff, University administrators, and external parties and to ensure compliance with regulations and reporting requirements.
Our website contains the common forms and procedures related to sponsored projects. If you need additional assistance, please contact us at 972-2400 or visit our offices in the ABI building.