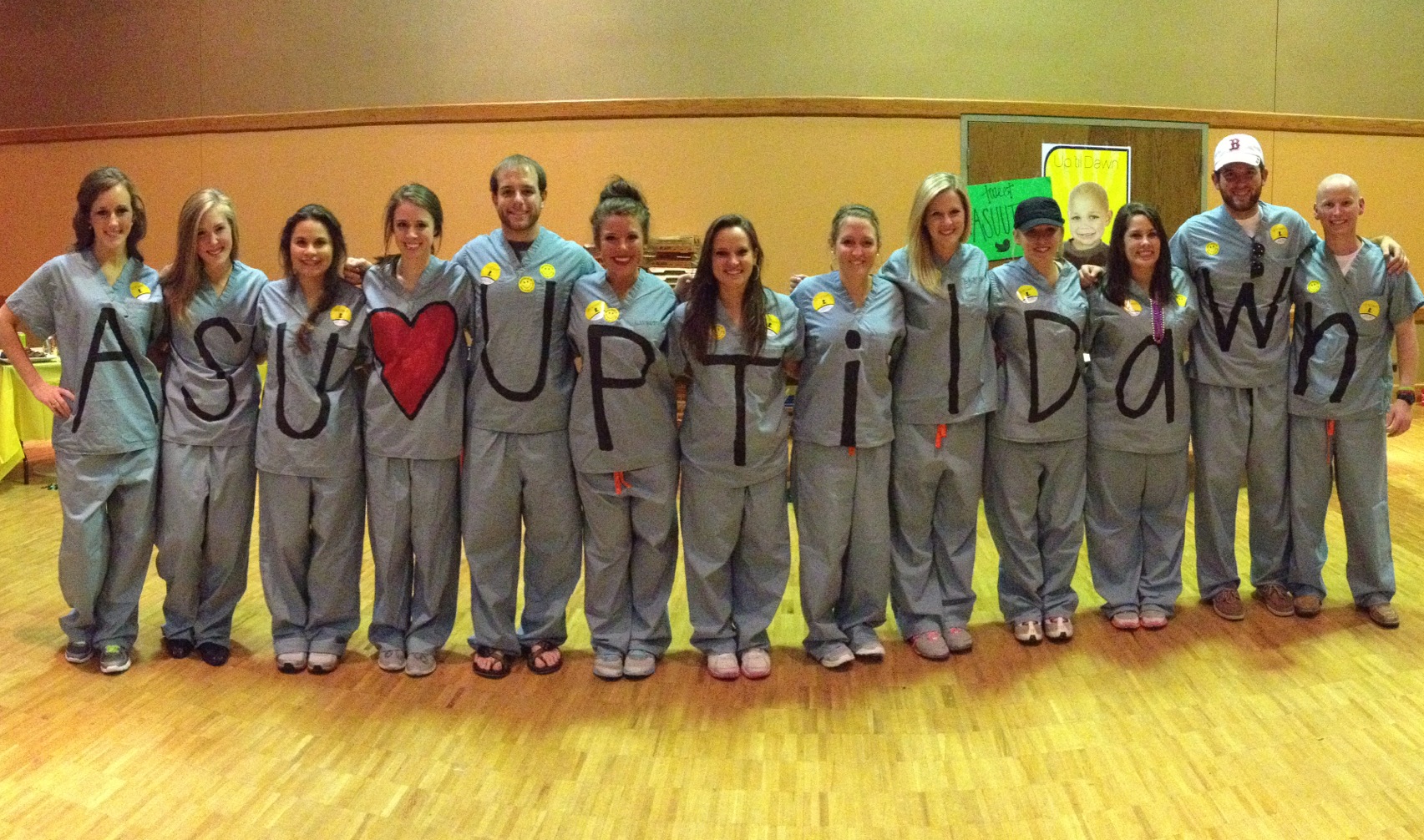 Click HERE for a 2015 Up Til Dawn Executive Board Application!
"One night. One cause. Our campus." That's the motto of Up 'til Dawn, a student-led, student-run philanthropic program hosted by colleges and universities nationwide that benefits St. Jude Children's Research Hospital.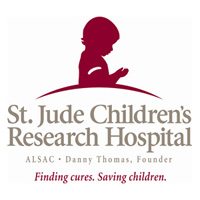 Up 'til Dawn unites students from all walks of campus life, staff and their campus communities with the goal to end childhood cancer once and for all. Students help raise awareness and support for St. Jude Children's Research Hospital through a variety of activities. You don't have to be Greek to join this organization!
Weeks of planning and preparation culminate when the ASU campus hosts an Up 'til Dawn event, where they ask friends and family to donate to St. Jude and participate in games and activities to celebrate their efforts. Students honor the patients of St. Jude who bravely fight cancer. With the money the ASU campus raises, these students help advance the mission of finding cures and saving children ... so that patients can grow up and go to college, too.
If you are passionate about St. Jude Children's Research Hospital, please contact our Student Executive Director to the left of the screen to find out how to get involved!