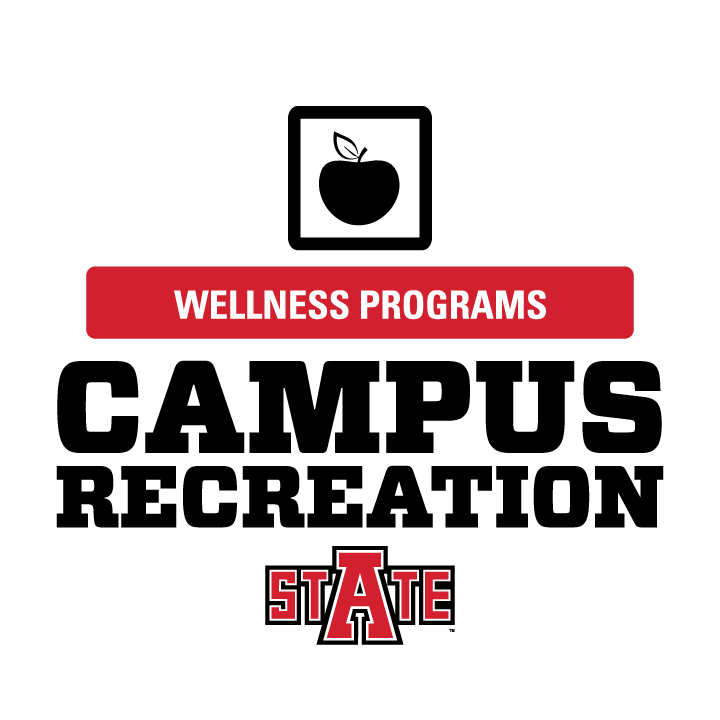 Fitness challenges are a great way to test yourself, give yourself a training goal, or simply break up your workout with something new.
Sun's Out Gun's Out
This is the newest Fitness Challenge offered by Campus Recreation. Get ready for summer by focusing on the weight training aspect of conditioning.
Upper and lower weight exercises are the target of this challenge, along with 60 minutes of cardio per week.
Everyone that completes the challenge will receive a comfort color tank top, AND one lucky winner will receive a additional prize.
Registration is required. Forms are located at the Front and Back Desk in the Red WOLF Center.
For more information contact Campus Recreation.
Sign up TODAY. Deadline for registration is Friday, March 31.