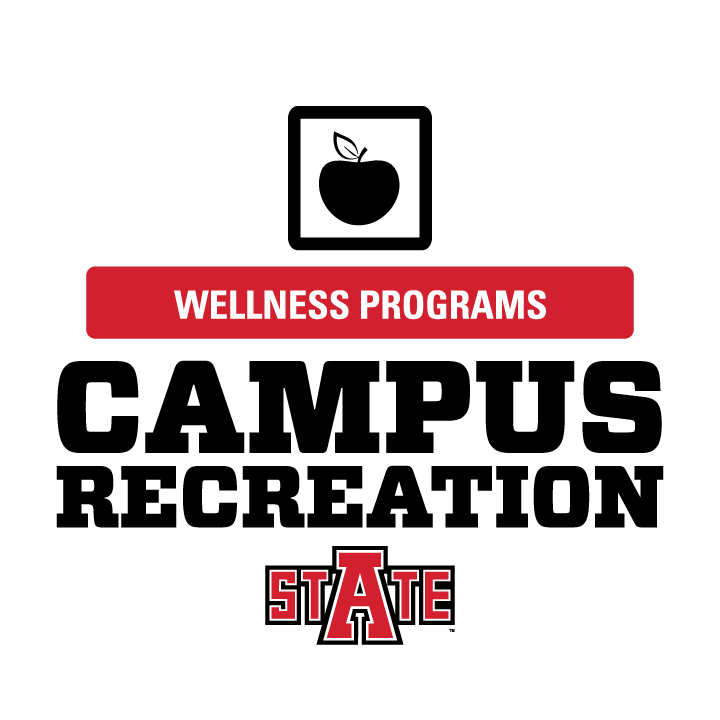 Fitness challenges are a great way to test yourself, give yourself a training goal, or simply break up your workout with something new.
Fit 6 Challenge
This is a 6 week challenge to keep you motivated to meet your personal fitness goals.
The challenge will begin on January 22 and end on March 2. SIGN UP now.....space is limited to the first 100 to register!!
All finishers will win a Comfort Color t-shirt for completing the Challenge.
Criteria:
Complete 6 Group Fitness Classes (1 per week)
AND complete at least 2 of the 3:
360 minutes of cardio (60 minutes per week)
360 minutes of weights (60 minutes per week)
6 Climbs up the Rock Wall (1 climb per week)
Register at the Front Desk of the Red WOLF Center