Freshman Spotlight: Peter Yang
Marketing Major
New freshman Peter Yang talks about what drew him to A-State and what he's excited about this upcoming school year.
Move Videos from A-State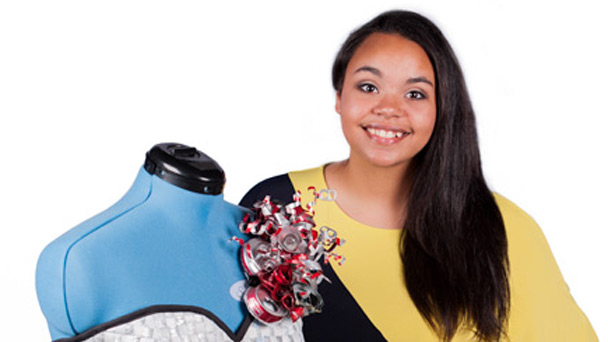 Lexi Stevenson
Lexi talks about why she chose A-State and how her passion for all things 'artsy' has found a perfect match.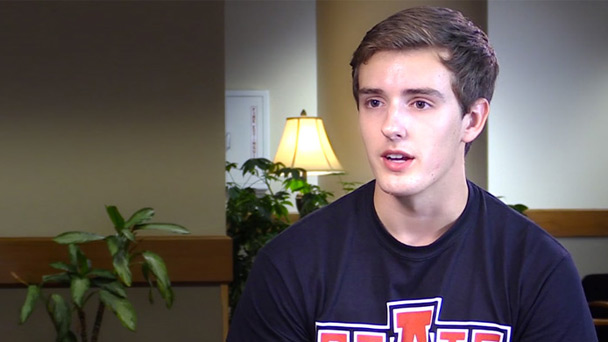 Travis McCloskey
Travis talks about the opportunities that brought him to A-State and what he expects to gain throughout his college experience.